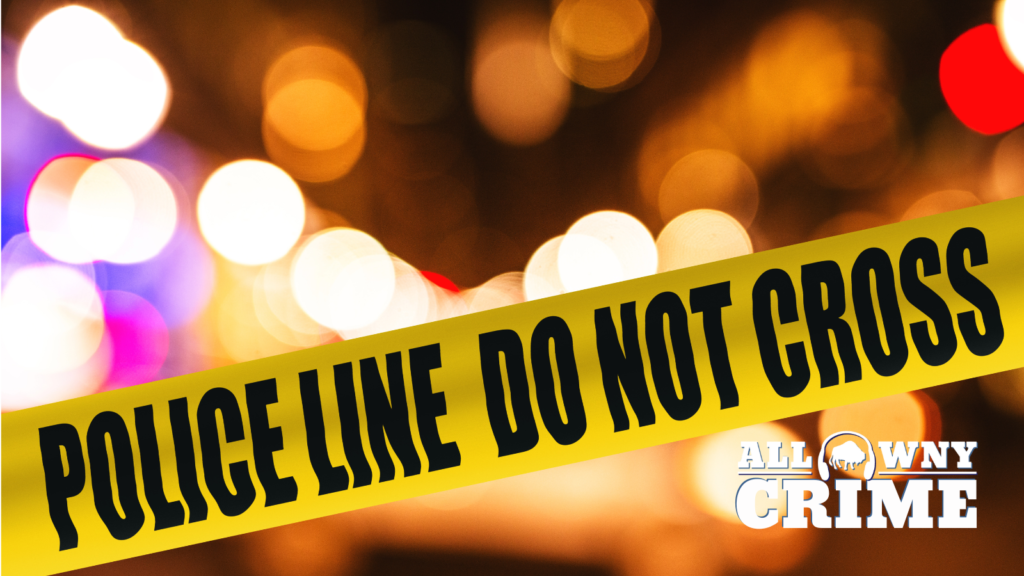 On November 12, 2023, Troopers out of SP Clarence arrested Antoine Oliver, 34 of Buffalo, NY for driving while intoxicated and aggravated DWI.
On November 12, 2023, Troopers stopped Oliver on Genesee Street in the town of Clarence for an inadequate headlamp. Oliver was placed under arrest after failing SFST's and transported to SP Clarence for processing. Oliver recorded a 0.20% BAC.
Oliver was issued traffic tickets returnable to the town of Clarence court for November 27, 2023.