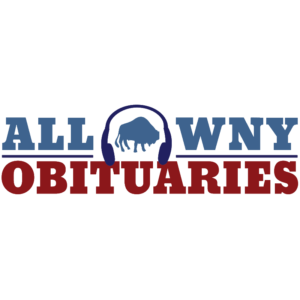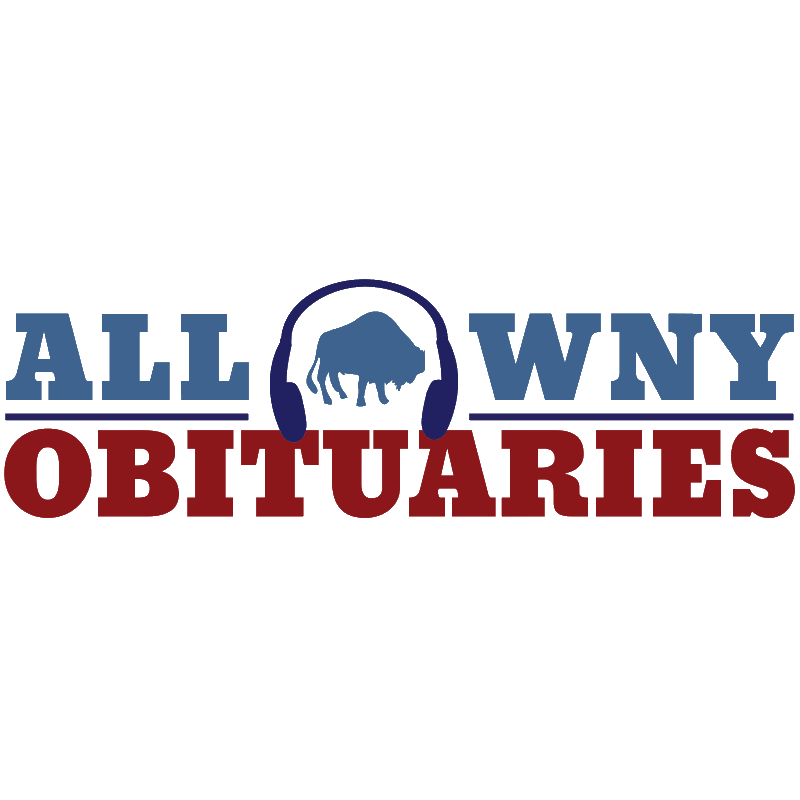 HENRY A. CRUM entered into eternal rest on September 22, 2023. He leaves to cherish his memories with a host of family and friends.
The family will receive friends Saturday, September 30, 2023, 1 PM at THOMAS T. EDWARDS FUNERAL HOME, INC., 995 Genesee Street, Buffalo, New York 14211, where Memorial Services will be held.
---

All WNY is made possible thanks to coffee and sleep deprivation.
We appreciate your readership. We like money, too.