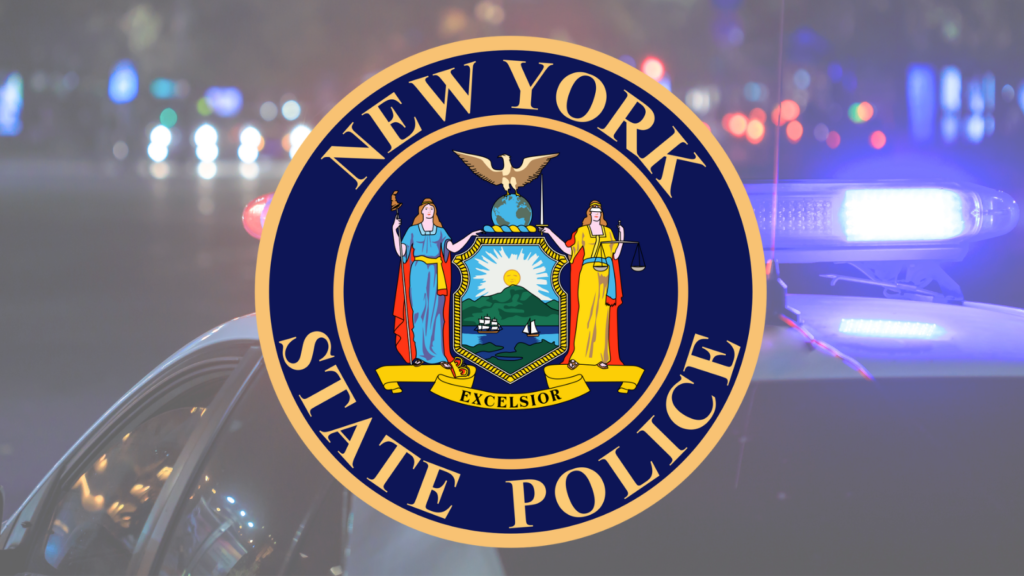 On September 18, 2023 at 11:30 am, Troopers out of SP Lockport arrested Zachery M. Allen, 31 of Medina NY for Driving while Ability Impaired Drugs.
On September 18, 2023, Troopers stopped Allen on South Transit Road in the city of Lockport for a traffic infraction. While interviewing Allen, he exhibited indicators of drug impairment. Allen was placed under arrest after failing multiple SFSTs. Allen was transported to SP Lockport for processing.
Allen was issued traffic tickets returnable to the city of Lockport court for a later date in October 2023.
---

All WNY is made possible thanks to coffee and sleep deprivation.
We appreciate your readership. We like money, too.