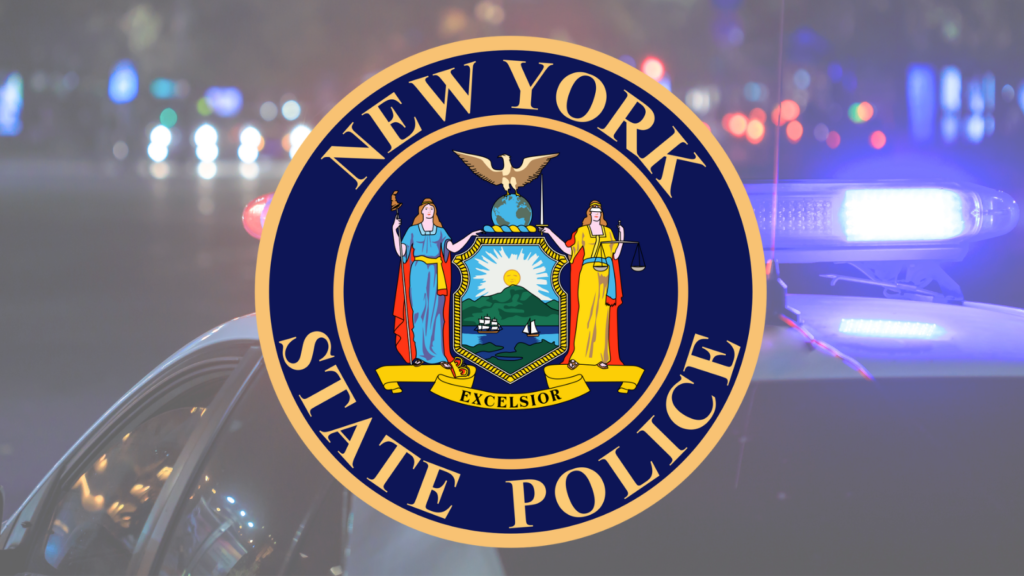 On September 21, 2023, Evan R. Klink, 21 of Freedom, NY was charged with Murder 2nd degree-3 counts, Aggravated Vehicular Homicide- 1 count, Vehicular Manslaughter 1st degree- 1 count, Vehicular Assault 1st degree-1 count, Reckless Driving, Driving While Ability Impaired by Drugs and other vehicle traffic tickets. The New York State Police and the Cattaraugus District Attorney's Office working in collaboration, effectively made the indictment and arrest on the charges of Evan Klink.
Investigation into a June 17, 2023 crash determined that a 2006 Dodge Ram driven by Klink traveling west bound on Freedom Road crossed the center line and struck an oncoming 2005 Ford Focus traveling east bound. The operator of the Ford, 24-year-old Dahlia J. Klink of Freedom — sister of Evan R. Klink — and a 4-year-old passenger were taken by Mercy Flight for serious injuries. The other two passengers in the Ford, Havanah S. Lopez, 17 of Java, NY and Molly Kibler, 6 of Freedom, NY were deceased at the scene.
Evan Klink was treated for injuries at the scene and then taken to SP Warsaw for evaluation. A 19-year-old passenger in his vehicle, Cameron Klink, was transported by Mercy Flight with serious injuries.
On June 18, 2023, Dahlia J. Klink succumbed to her injuries while at Erie County Medical Center.
NYSP Collision Reconstruction Unit, Bureau of Criminal Investigation, Cattaraugus County District Attorney's Office and Arcade Fire Department assisted in this investigation.
---

All WNY is made possible thanks to coffee and sleep deprivation.
We appreciate your readership. We like money, too.