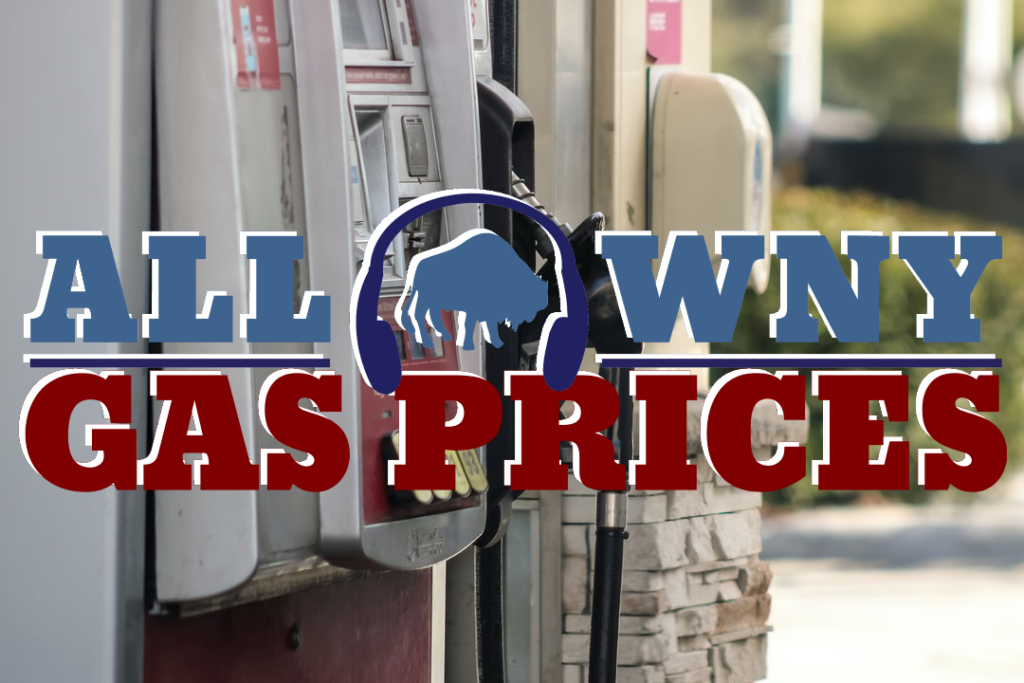 Today's national average price for a gallon of gasoline is $3.83, up two cents from last Monday. One year ago, the price was $3.72. The New York State average is $3.89, no change from a week ago. A year ago, the NYS average was $3.90. AAA Western and Central New York (AAA WCNY) reports the following averages:
Batavia – $3.83 (down 2 cents from last Monday)
Buffalo – $3.85 (down 1 cent from last Monday)
Rochester – $3.90 (no change from last Monday)
There has been little movement in the national average for a gallon of gas over the last week even as the price of oil pushes toward $90 a barrel. The latest data from the Energy Information Administration shows gas demand rising slightly from 9.07 to 9.32 barrels a day last week. The overall supply of gas is down slightly as well. Rising oil prices, higher gas demand and tighter supply may push pump prices higher. Hurricane season remains a threat to Gulf Coast oil and gas production and refining.
There's no relief with diesel prices this week. The national average price for diesel is $4.48, up 3 cents from last Monday, but down from $5.01 a year ago. The New York average for diesel is $4.60, up one cent from a week ago, but lower than $5.21 one year ago.