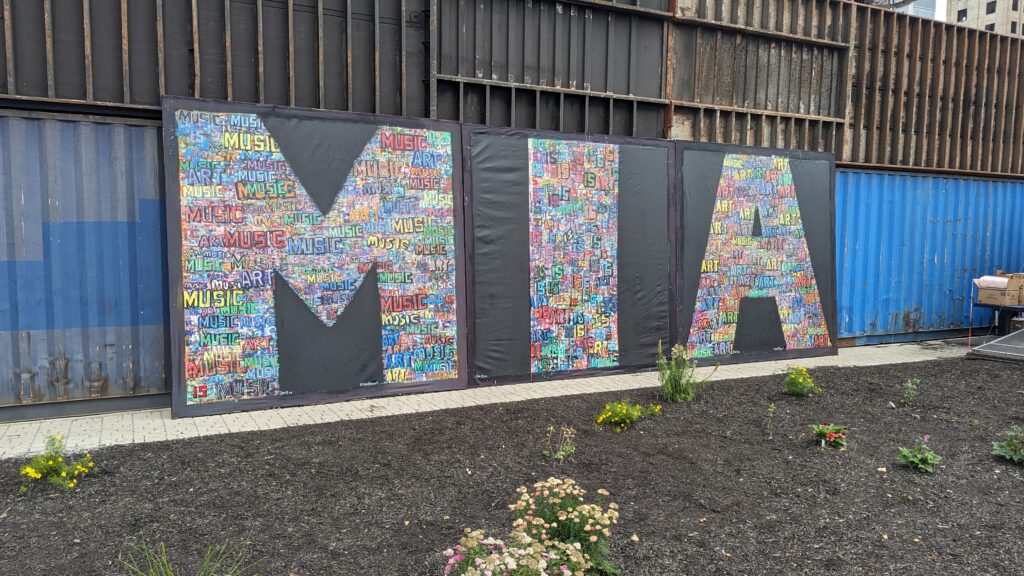 BUFFALO — Riverworks in Buffalo hosted the annual Music Is Art Festival on Saturday, which saw tens of thousands of Western New Yorkers come out to enjoy music from scores of bands on 27 different stages throughout the day.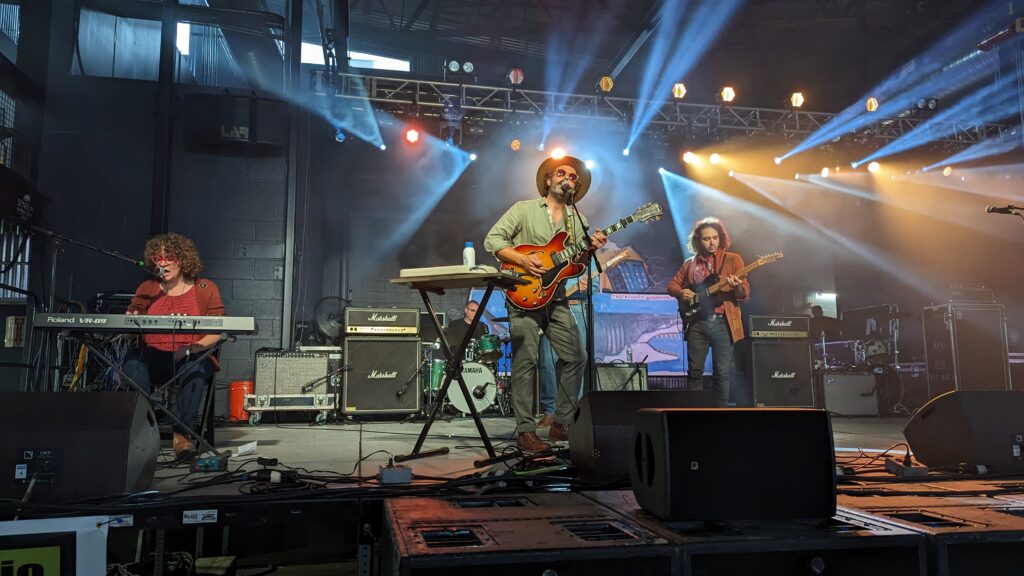 Music is Art, a not-for-profit organization founded by Goo Goo Dolls bassist and Buffalo resident, Robby Takac, has celebrated all genres of Western New York music and a variety of art since its inception in 2003.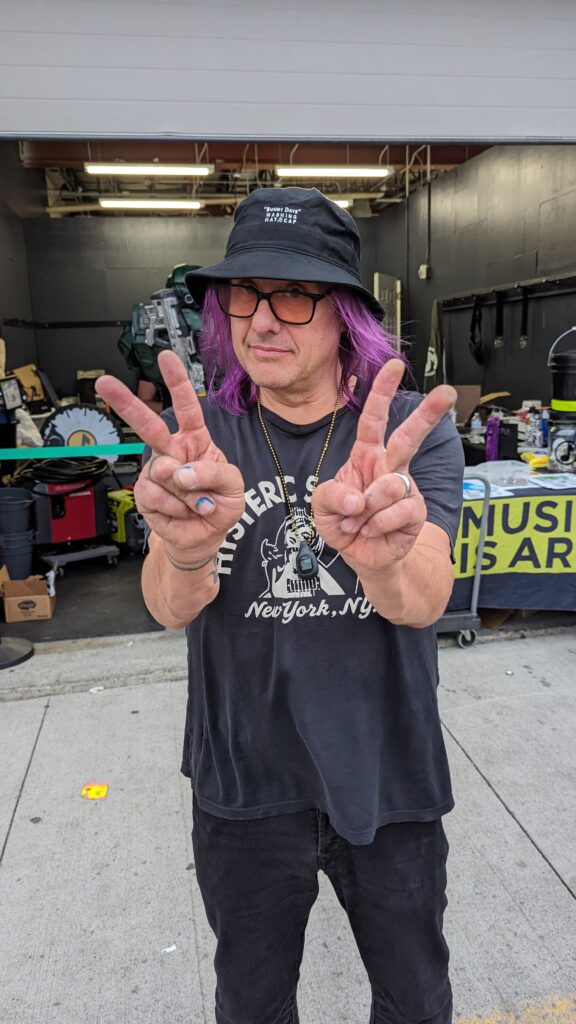 Click HERE for more photos from the festival.