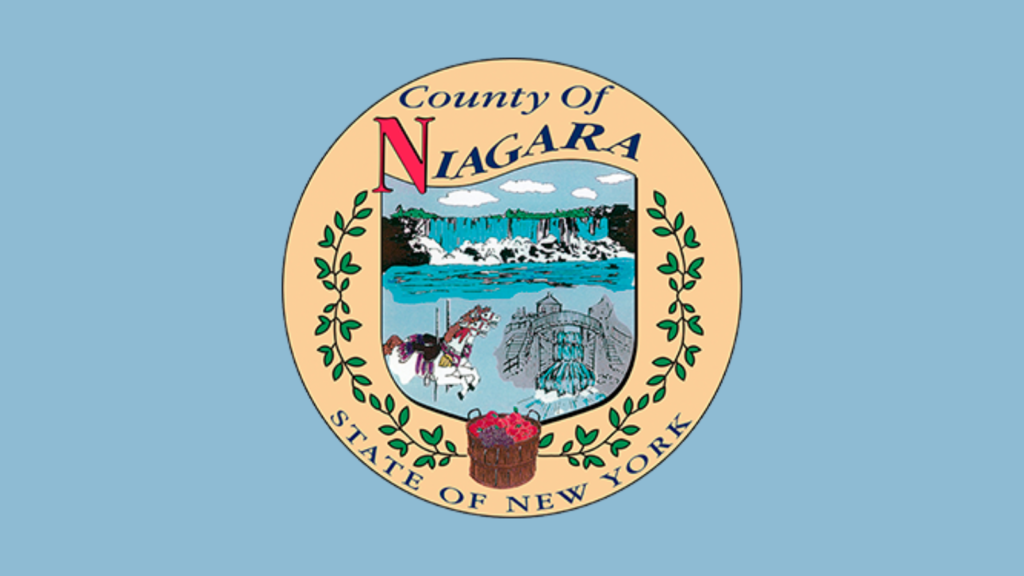 Slots Still Available for Interested High School Students
The Niagara County Legislature internship program is set to begin September 19 and there are still some openings available for students who attend any Niagara County high schools. The program, run by Cornell Cooperative Extension of Niagara County (CCE-Niagara), goes from September to February and is a commitment of about two evenings a month.
"This is one of the few county internship programs running across the state," said Kathy Bowers, Community Educator for CCE-Niagara, who noted the program started back in 1977. "Our goal is to introduce students to the functions of county government, have them hear from elected officials and department heads on their government experience and have them shadow legislators in the chamber while session is going on to see first-hand the operations of a legislative body."
Bowers said the students are expected to attend Legislature meetings and committee meetings, which each take place once a month. For some students, participation in the internship may satisfy the Participation in Government requirement at their high school. Bowers said those who may be interested in the program should email her at krc8@cornell.edu for more information and to apply.
Niagara County Legislator Rich Andres was an intern in the program while a student at North Tonawanda High School.
"The county internship program was a great introduction for me into the functioning of government and the many different ways county government impacts people's lives," said Andres. "Young people who think they may have an interest in public service, government, politics and law, among many other fields, should strongly consider taking part in this program."