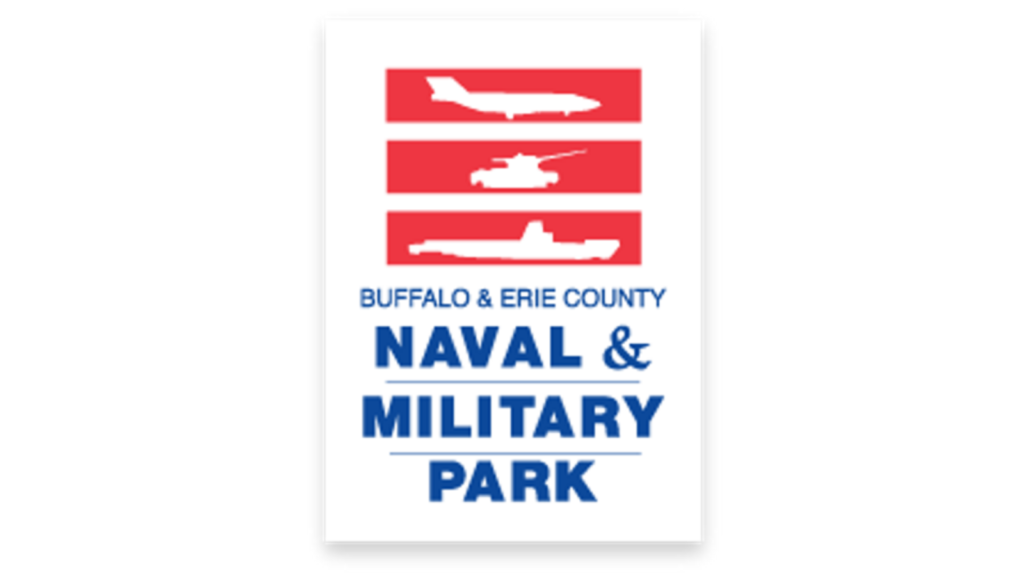 The Buffalo Naval Park will host a 9/11 ceremony in the Hangar Building at 11:30 a.m. Monday that is free and open to the public. The ships and submarine will be closed on Sept. 11, but the gift shop will remain open from 10 a.m. – 5 p.m.
Monday will mark the largest day of volunteerism in the history of the Buffalo Naval & Military Park. Around 130 National Grid employees will partake in day-long activities to kick off the 9/11 Day of Service, including welding, removing rust, running electrical wire, and painting the historic vessels.
They'll be joined by staff from Highmark Blue Cross Blue Shield of Western New York and Buffalo Niagara Medical Campus, bringing the total number of volunteers to around 150.
---

All WNY is made possible thanks to coffee and sleep deprivation.
We appreciate your readership. We like money, too.