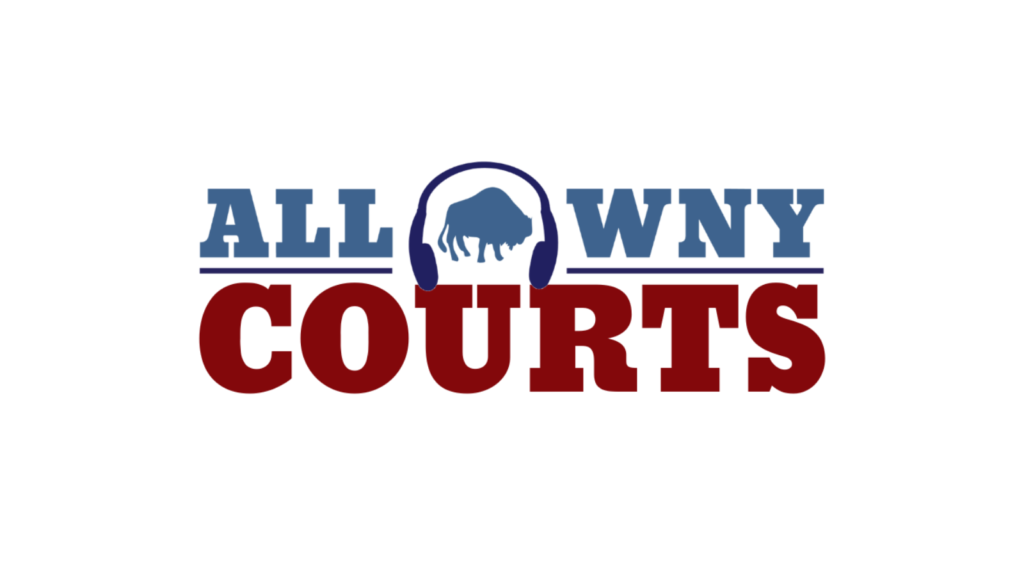 Erie County District Attorney John J. Flynn announces that 35-year-old Sienna D. Foumakoye of Williamsville was sentenced this morning before Erie County Court Judge James Bargnesi to 2 to 6 years in prison.
Between September 30, 2020 and October 7, 2022, the defendant, while working as an employee, stole $110,312.48 from a fitness center in the Town of Clarence. The defendant fraudulently issued credit card refunds from the business to customers, but routed the payment to her personal bank account.
Foumakoye pleaded guilty to one count of Grand Larceny in the Second Degree (Class "C" felony), the highest sustainable charge, on June 28, 2023. As part of the plea, she signed a Confession of Judgment to pay $110,312.48 to the victim. To date, no restitution has been paid.
DA Flynn commends Detective Dan Brinkerhoff of the Erie County Sheriff's Office for his work in this investigation.
The case was prosecuted by Chief Gary M. Ertel of the Special Investigations and Prosecutions (SIP) Unit.
---

All WNY is made possible thanks to coffee and sleep deprivation.
We appreciate your readership. We like money, too.