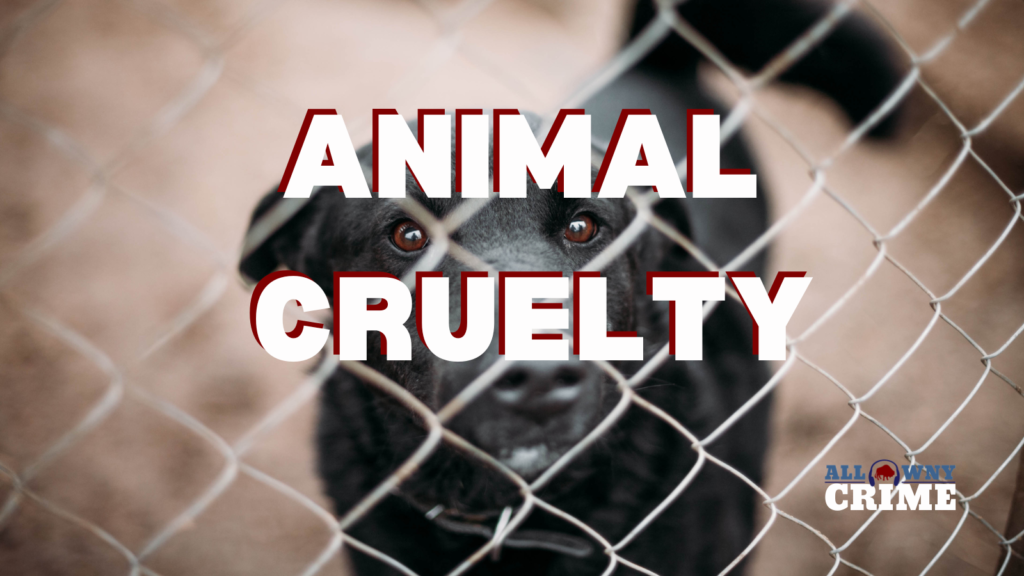 Erie County District Attorney John J. Flynn announces that 38-year-old Shermika A. Walker of Buffalo was sentenced this morning before Cheektowaga Town Court Justice John Wanat. She was ordered to pay a $100 fine within the next two weeks.
On Wednesday, June 15, 2022, Cheektowaga Police and Cheektowaga Animal Control officers responded to a 911 call for a report of a dog in distress inside of a parked vehicle at a plaza on Union Road. When officers arrived at the scene, the dog was seizing and vomiting due to the heat inside of the vehicle.
The defendant's dog, an 8-year-old male Boston Terrier mix, was removed from the vehicle and taken to a veterinary emergency clinic to be treated for severe heatstroke. The dog was briefly held in the custody of the SPCA Serving Erie County, but was returned to the defendant. On June 29, 2022, our office requested that the Court impose a no animal order at the defendant's arraignment, which was denied by the Town Justice previously assigned to the case.
After a two-hour, non-jury trial on August 8, 2023, Judge Wanat convicted Walker of one count of Confinement of Companion Animals in Vehicles: Extreme Temperatures (violation under New York Agriculture and Markets Law).
DA Flynn commends the Cheektowaga Police Department, Town of Cheektowaga Animal Control, SPCA Serving Erie County and SPCA Animal Cruelty Investigator William Heine for their work in this investigation.
The case was prosecuted by Assistant District Attorney Stephen C. Papia of the Justice Courts Bureau.
---

All WNY is made possible thanks to coffee and sleep deprivation.
We appreciate your readership. We like money, too.