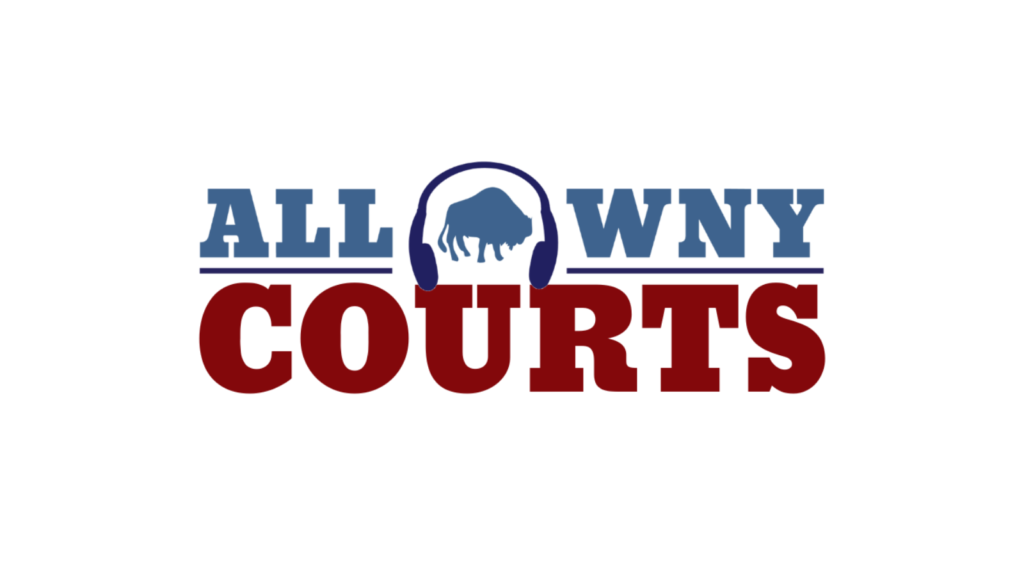 Erie County District Attorney John J. Flynn announces that 39-year-old Mark L. Cepuchowski of Cheektowaga was sentenced this morning before Erie County Court Judge Susan Eagan to 3 to 6 years in prison. He was sentenced today as a second felony offender.
On March 6, 2023, the defendant stole merchandise, valued at $8,129.98, from two separate department stores located in the Town of Lancaster and the Town of Orchard Park. The defendant was linked to both crimes through security surveillance video.
On October 3, 2021, the defendant unlawfully entered an automobile wash business on West Main Street in the Village of Springville with the intent to commit a burglary. The defendant intentionally damaged both doors to gain access inside the building then continued to cause damage to change machines in order to steal money from inside. Cepuchowski was later linked to the crime through DNA evidence.
Cepuchowski committed all three crimes while pending sentence in a separate criminal matter. The defendant admitted to stealing an ATV, which was parked outside of a store on Walden Avenue in the Town of Cheektowaga on July 23, 2020. He pleaded guilty to one count of Grand Larceny in the Third Degree (Class "D" felony) and two counts of Criminal Trespass in the Second Degree (Class "A" misdemeanors) on August 25, 2021. He was permitted to enter into a Judicial Diversion Program and released on his own recognizance.
On March 23, 2023, a bench warrant was issued by the Court following the defendant's non-compliance with the court mandated program as well as arrest warrants for crimes in Orchard Park, Lancaster and Springville. Cepuchowski has been held without bail after he was arrested on the outstanding warrants on June 21, 2023.
Cepuchowski pleaded guilty to one count of Grand Larceny in the Third Degree (Class "D" felony), the highest sustainable charge, and one count of Attempted Burglary in the Third Degree (Class "E" felony) on July 20, 2023.
DA Flynn commends Detective Robert Laskowski of the Cheektowaga Police Department for his work on the case.
The case was prosecuted by Assistant District Attorney Brian P. Dassero of the Special Investigations and Prosecutions (SIP) Unit.
---

All WNY is made possible thanks to coffee and sleep deprivation.
We appreciate your readership. We like money, too.