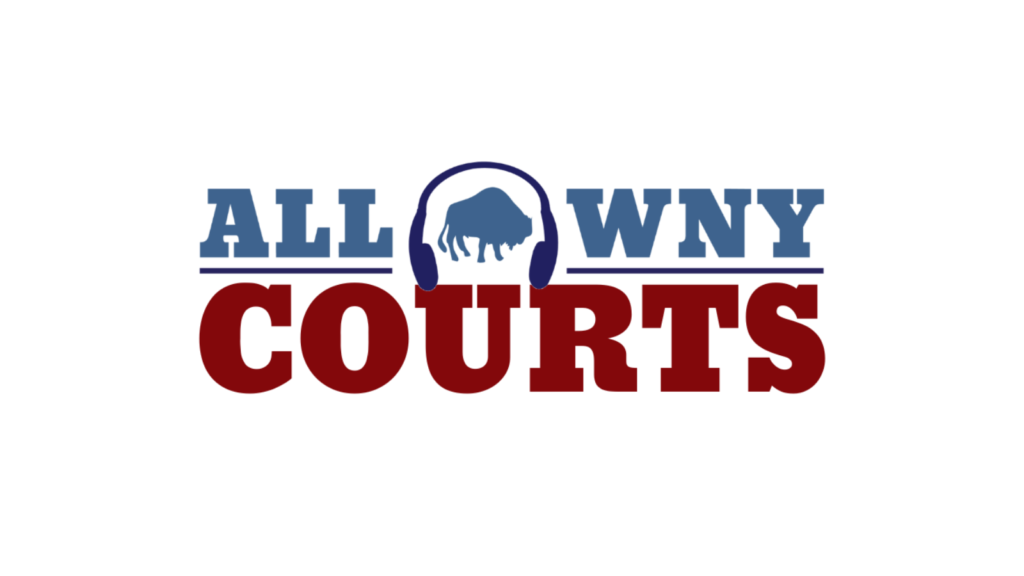 Erie County District Attorney John J. Flynn announces that 30-year-old Dino A. Bruscia of Cheektowaga was sentenced this morning before State Supreme Court Justice M. William Boller to 3 to 6 years in prison. He was sentenced today as a second felony offender.
On December 22, 2019, at approximately 5:00 a.m., the defendant, with the intent to cause damage, fired a flare gun at a house on Arcadian Drive in the Town of Amherst. The arson caused damage to the dining room of the home.
Bruscia pleaded guilty to one count of Arson in the Third Degree (Class "C" felony) on April 5, 2023. The defendant pleaded guilty to the only charge in the indictment against him ahead of a jury trial that was scheduled to begin.
Today, Justice Boller signed a final order of protection on behalf of the victims, which remains in effect until June 2031.
Bruscia is also pending sentence after pleading guilty to misdemeanor charges in two separate crimes that he committed in the Town of Cheektowaga. On April 20, 2023, he pleaded guilty before Cheektowaga Town Court Justice John Wanat to one count of Inciting to Riot and one count of Criminal Impersonation in the Second Degree (Class "A" misdemeanors). The defendant pleaded guilty to the highest sustainable charge in each case.
On May 31, 2020, the defendant created an event on Facebook to urge people to engage in tumultuous and violent conduct likely to create public alarm. The defendant's social media post encouraged people to assemble and loot the Walden Galleria in the Town of Cheektowaga.
On March 6, 2022, Cheektowaga Police officers initiated a traffic stop on Walden Avenue and Euclid Avenue after witnessing the defendant drive a vehicle with a broken windshield. When stopped by police, the defendant impersonated another individual by giving the officer a false name and producing a driver's license that belonged to another person. The defendant had a suspended driver's license at the time of the incident.
Bruscia faces a maximum of two years in jail when he is sentenced on Thursday, June 15, 2023 at 9:30 a.m. He remains held without bail pending sentence.
District Attorney Flynn commends the Amherst Police Department for their work in this investigation as well as Confidential Criminal Investigators Kevin Brinkworth, Mike Nigrelli and Bobby Yeates. DA Flynn also commends the Cheektowaga Police Department, including Detective John Skonecki and Detective Terry Griffin.
The arson case was prosecuted by Assistant District Attorney Nicholas C. Bussi of the Felony Trials Bureau and Assistant District Attorney Rachel Kranitz McPhee of the Special Victims/Domestic Violence Bureau. The Cheektowaga cases were prosecuted by Assistant District Attorney Stephen C. Papia and Assistant District Attorney Caitlyn G. Burns of the Justice Courts Bureau.