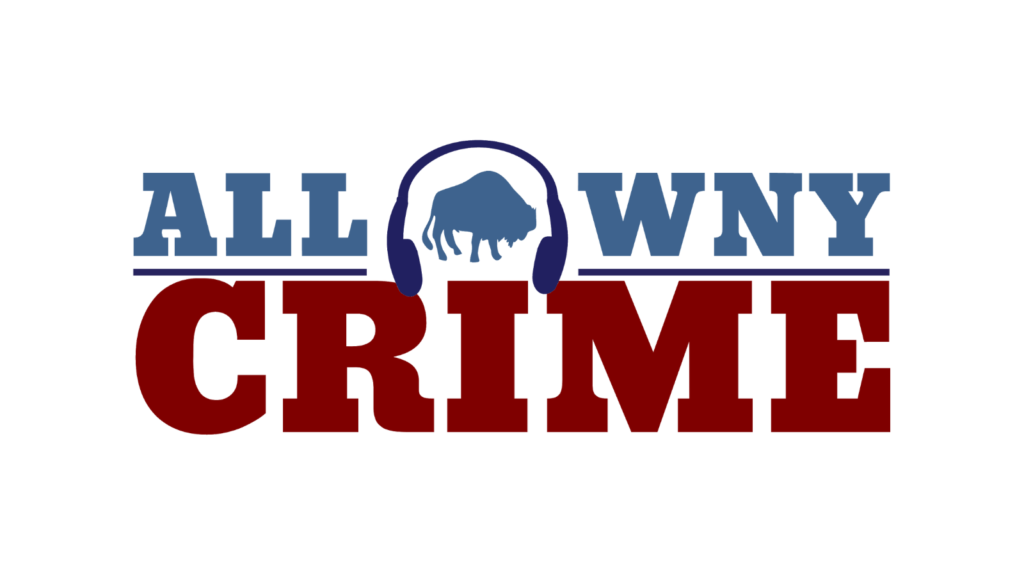 Erie County District Attorney John J. Flynn announces that a 15-year-old male from Buffalo was arraigned yesterday afternoon before Youth Part Judge Brenda Freedman on an indictment charging him with one count of Murder in the Second Degree (Class "A-I" felony) and one count of Criminal Possession of a Weapon in the Second Degree (Class "C" violent felony).
It is alleged that on Sunday, June 26, 2022, at approximately 12:23 a.m., Buffalo Police responded to a shooting on the 100 block of Spaulding Avenue in the City of Buffalo. Officers found the victim, 24-year-old Morrell Buster, Jr., deceased in the middle of the road. The victim died from a gunshot wound to his neck. The juvenile offender, who was 14-years-old at the time of the crime, is accused of intentionally shooting the victim with an illegal gun.
The juvenile offender is scheduled to return for a first appearance before Erie County Court Judge Susan Eagan, a designated Youth Part judge, on Thursday, June 8, 2023 at 2:00 p.m. He was remanded to the custody of the Erie County Youth Services Center.
If convicted of the highest charge, the juvenile offender faces a maximum sentence of 15 years to life in prison.
DA Flynn commends the Buffalo Police Department Homicide Squad for their work in this investigation.
The case is being prosecuted by Assistant District Attorney Rebecca L. Schnirel of the Homicide Unit.
As are all persons accused of a crime, the defendant is presumed innocent until proven guilty in a court of law.