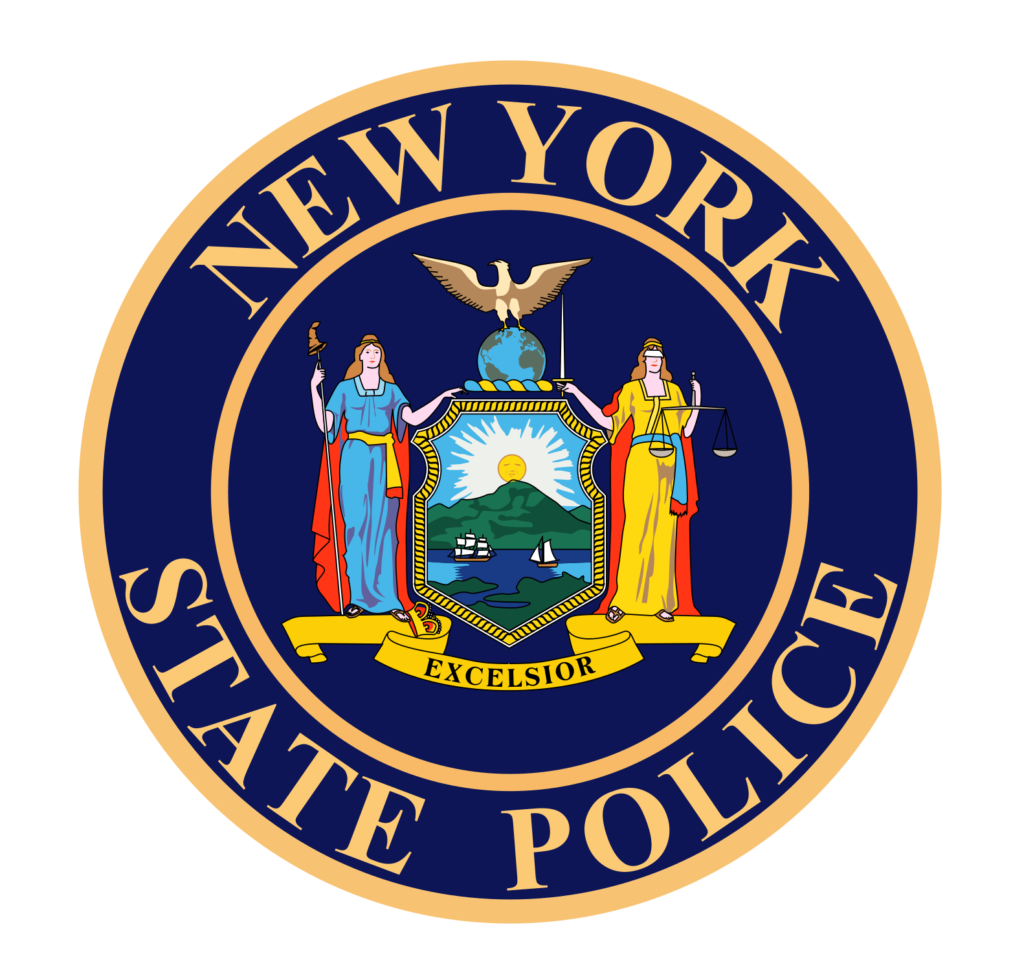 On May 18, 2023, Troopers out of SP Clarence arrested Darren E. McCormick JR., 57, of West Seneca, NY, for Criminal possession of a weapon on school grounds.
On May 18, 2023, Troopers responded to Ledgeview Elementary School in the town of Clarence for a complainant of McCormick being on school grounds with a gun. McCormick was delivering flowers from a flower shop that he works at. McCormick was arrested at SP Clarence.
McCormick was issued an appearance ticket returnable to the town of Clarence court for June 8, 2023.
---

All WNY is made possible thanks to coffee and sleep deprivation.
We appreciate your readership. We like money, too.