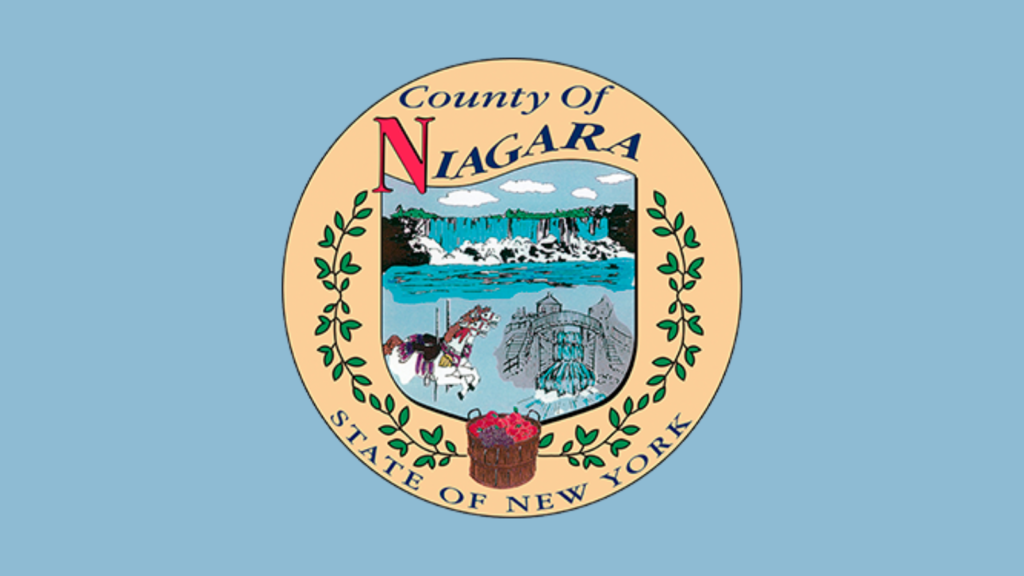 Niagara County Legislator Jesse Gooch today announced that Niagara County will be hosting a "Paint & Paper" collection event on Saturday, June 3.  Any latex or oil-based paint in its original container can be accepted at no cost.   Residents and businesses are allowed to bring up to 50 gallons of paint to the event.  In addition, the county will also be accepting paper for shredding.  The event is open to all Niagara County residents. 
"As someone in the painting business, I know how people can end up with many partial cans of paint that reside in their garage or basement for years," said Gooch.  "This is the opportunity to dispose of it properly."  
WHAT: Free "Paint & Paper" collection event 
WHEN: Saturday, June 3 from 10 a.m. to 1pm. 
WHERE: Wheatfield Town Hall, 2800 Church Road  
Registration for this event is required and can be done by going to https://www.rethinkyourwaste.com/events and clicking on this event. Staff will be on hand to help unload vehicles.
According to Dawn Timm, Niagara County's Environmental Coordinator, used or unused latex or oil paint in its original container will be accepted, along with stains and shellacs, lacquers, sealers and varnishes. No spray paint, paint thinner or solvents will be accepted. For paper shredding, please have documents bagged or boxed so they can be easily and quickly removed from your vehicle. There is a limit of 10 bags/boxes per vehicle and the bags/boxes will be returned to you.
"We had a tremendous turnout for our first paint event held back in April in Lewiston where we welcomed more than 450 vehicles and collected about 40 tons of paint," said Timm. "I'm hoping we can do even better at this event."
---

All WNY is made possible thanks to coffee and sleep deprivation.
We appreciate your readership. We like money, too.