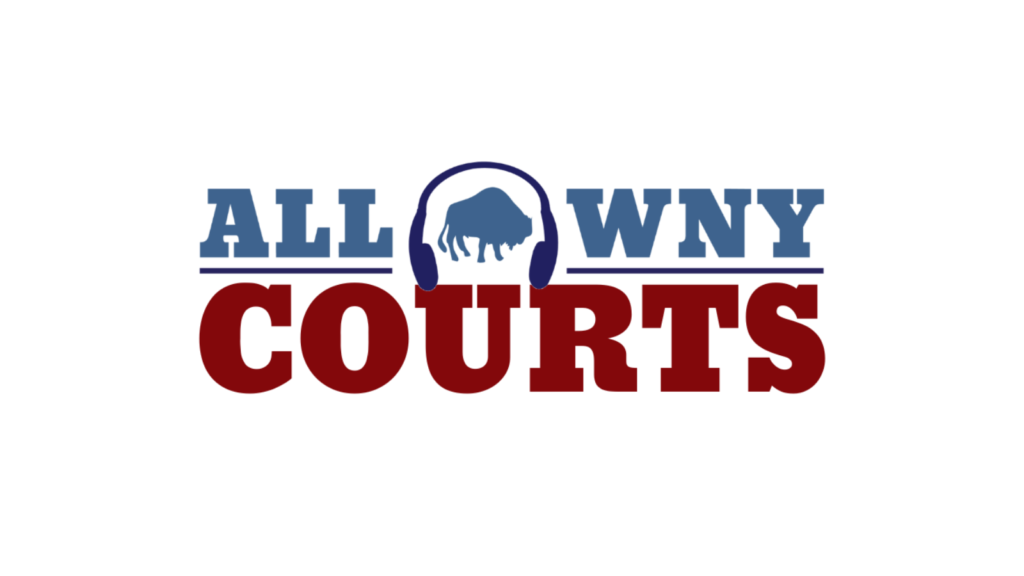 Erie County District Attorney John J. Flynn announces that 23-year-old Lewis A. Keys of Buffalo pleaded guilty yesterday afternoon before State Supreme Court Justice Paul B. Wojtaszek to one count of Manslaughter in the First Degree (Class "B" violent felony). The defendant pleaded guilty, as charged, to the only count in the indictment against him.
On Saturday, December 17, 2022, at approximately 10:00 p.m., the defendant assaulted the victim inside of an apartment building on the 100 block of Rodney Street in the City of Buffalo. The victim was repeatedly punched, kicked and dragged down the stairs from the apartment to the sidewalk.
The victim, 25-year-old Mikhail C. Scott, was taken by ambulance to ECMC where he died from his injuries. The Erie County Medical Examiner's Office determined that the manner of death was homicide caused by blunt force trauma to the head.
Keys faces a maximum of 25 years in prison when he is sentenced on Monday, July 17, 2023 at 10:00 a.m. He continues to be held on bail set at $250,000 cash, bond or property.
Two co-defendants, 20-year-old Daiquan A. Busby of Buffalo and 39-year-old Christopher L. Busby, were also indicted for their alleged involvement in the fatal assault. Both are charged with one count of Manslaughter in the First Degree.
Daiquan A. Busby is scheduled to return on Thursday, May 25, 2023 at 2:00 p.m. for a pre-trial hearing. His father, Christopher L. Busby, is scheduled to return for a pre-trial conference on Tuesday, June 13, 2023 at 10:00 a.m.
If convicted of the charge, Busby and Busby face a maximum sentence of 25 years in prison. Both continue to be held without bail.
DA Flynn commends the Buffalo Police Department for their work in this investigation.
The case is being prosecuted by Assistant District Attorney Rebecca L. Schnirel of the Homicide Unit.
As are all persons accused of a crime, the defendant is presumed innocent until proven guilty in a court of law.
---

All WNY is made possible thanks to coffee and sleep deprivation.
We appreciate your readership. We like money, too.