Prices may increase as the holiday weekend approaches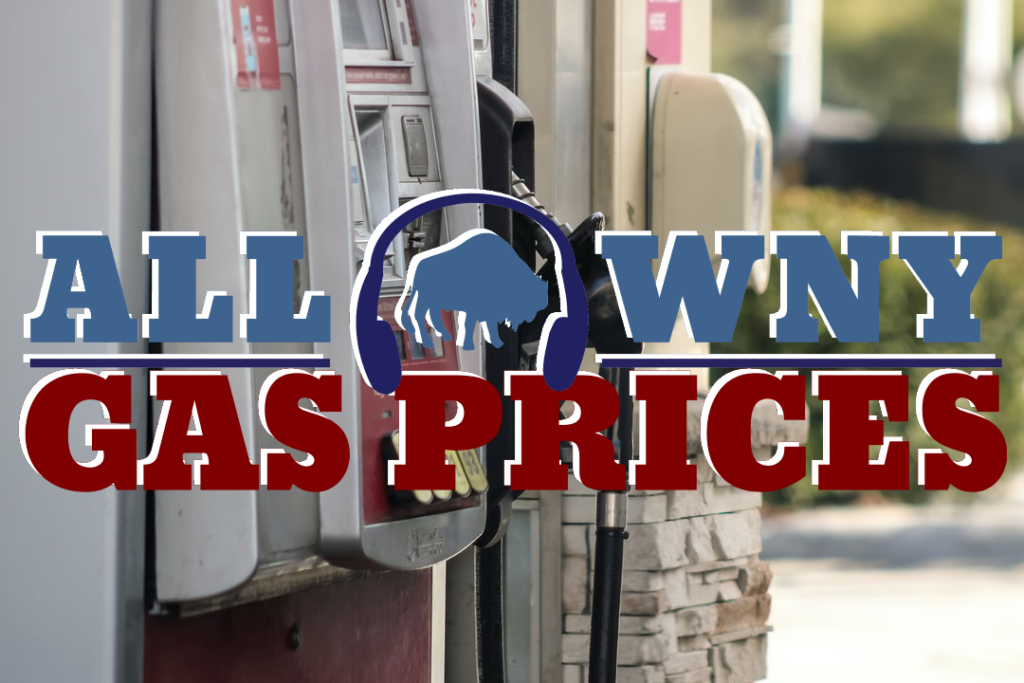 Today's national average price for a gallon of gasoline is $3.54, no change from last Monday. One year ago, the price was $4.59. The New York State average is $3.66, down one cent since last Monday. A year ago, the NYS average was $4.93. AAA Western and Central New York (AAA WCNY) reports the following averages:
Batavia – $3.62 (down 1 cent from last Monday)
Buffalo – $3.68 (down 1 cent from last Monday)
Rochester – $3.72 (no change from last Monday)
The usual ebb and flow of pump prices took a break this week, with the national average for a gallon of gas holding steady for two weeks. A decline in demand and the low cost of oil are the main culprits. It's possible this is merely the lull before Memorial Day, but it could be a trend that lingers into summer – only time will tell. AAA expects travel for Memorial Day weekend to be strong with 42.3 million people traveling, and nearly 88 percent of them will be driving to their destinations.
According to data from the Energy Information Administration (EIA), gas demand is down. Demand will likely increase for the holiday weekend and pump prices may increase. This morning oil prices are still in the $70s per barrel, which is very low.
Diesel prices dipped slightly. The national average price for a gallon of diesel is $3.98, down three cents from a week ago. Here in New York, the current average for diesel is $4.59, down four cents from last week.
---

All WNY is made possible thanks to coffee and sleep deprivation.
We appreciate your readership. We like money, too.