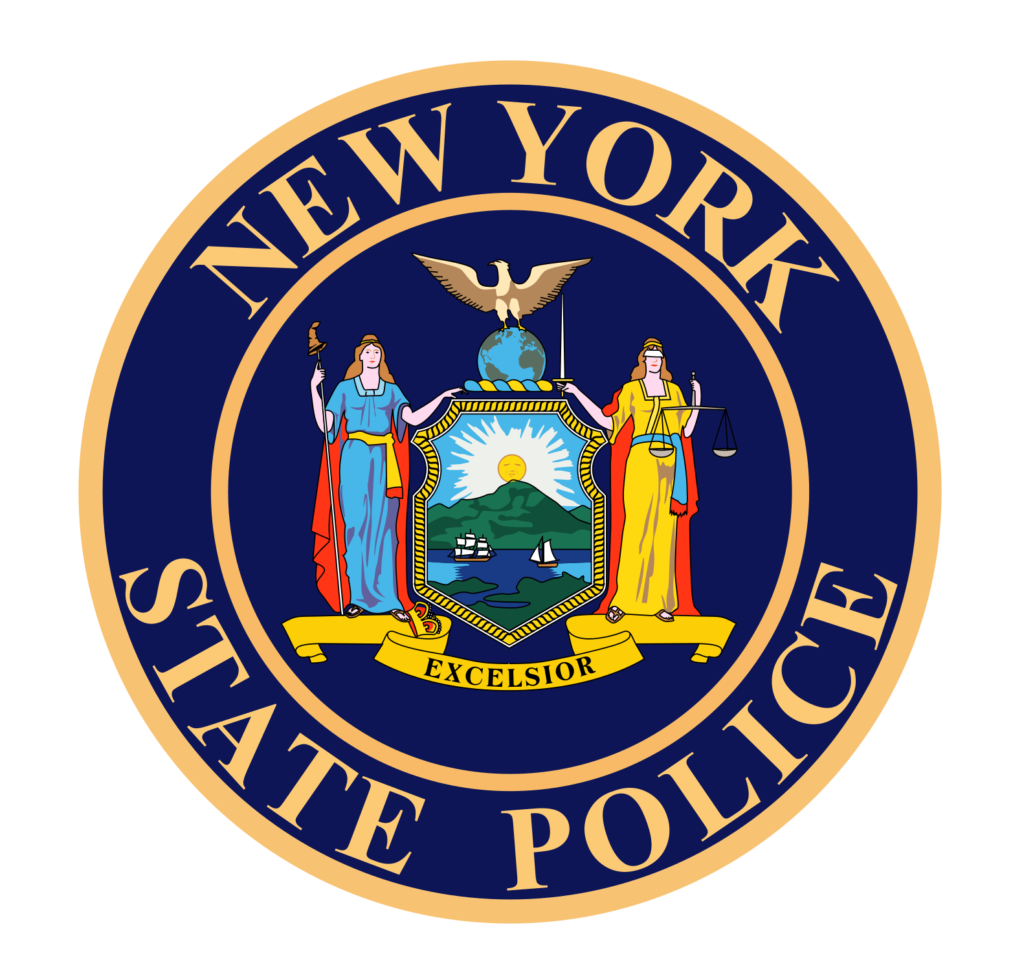 On May 16, 2023, Troopers out of SP Boston arrested Bryan J. Wylie., 30, of Boston, NY, for Petit Larceny and Criminal Possession of a Controlled Substance 7th.
Troopers responded to a petit larceny complaint at Tim Hortons on Boston State Road in the town of Boston. Wylie took $150.00 while employed at Tim Hortons and was in possession of narcotics. Wylie was transported to SP Boston for processing. Wylie was issued an appearance ticket returnable to the town of Boston court at a later date.
---

All WNY is made possible thanks to coffee and sleep deprivation.
We appreciate your readership. We like money, too.