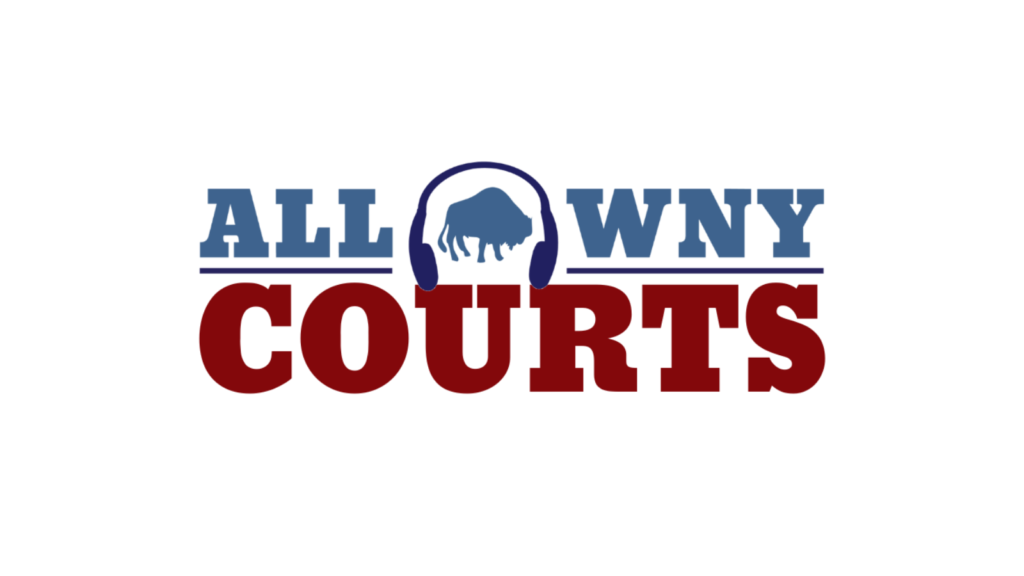 LOCKPORT — Niagara County District Attorney Brian D. Seaman announced that Reginald Barnes was sentenced this morning by County Court Judge John Ottaviano to 16 years in State Prison for his conviction of Attempted Aggravated Assault on a Police Officer. Barnes previously plead guilty to the crime for stabbing a Niagara Falls Police Officer in the back with a knife as the officer attempted to place him under arrest for violating an order of protection. Barnes then lunged at a second officer before officers subdued him with their service weapons.
Seaman stated: "We don't often talk about how something like this effects police officers. Although a Kevlar vest can protect from physical injury, it doesn't protect from the emotional and psychological effect of being attacked with a weapon, and having to use your own service weapon to protect yourself and fellow officers. No police officer wants to be put in a situation like that. This event had a profound impact on several young police officers that they will carry with them throughout their careers and lives."
---

All WNY is made possible thanks to coffee and sleep deprivation.
We appreciate your readership. We like money, too.