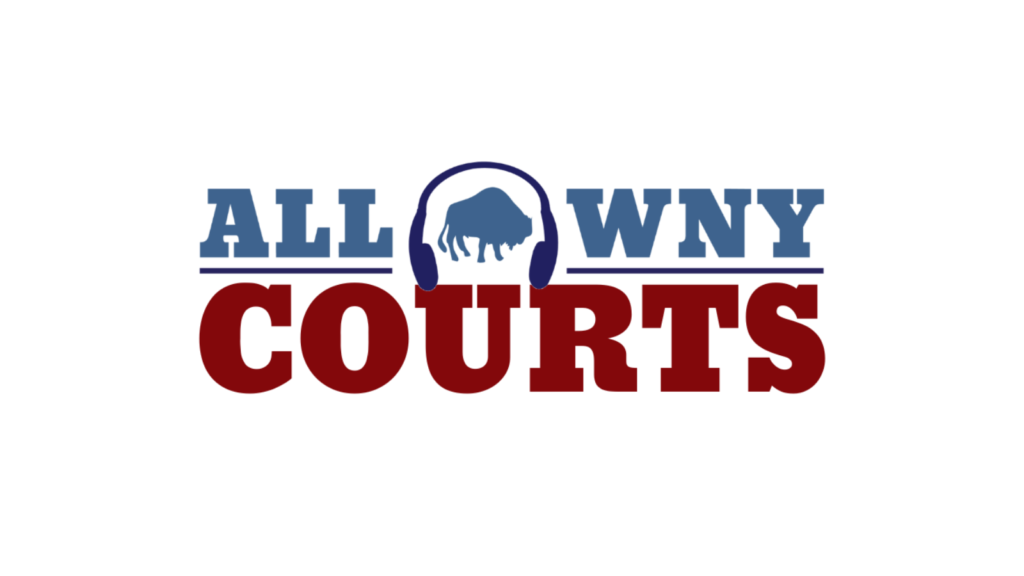 Erie County District Attorney John J. Flynn announces that 21-year-old Joelier A. Santiago of Buffalo was sentenced this morning before Buffalo City Court Judge Kevin J. Keane to a one-year conditional discharge. As part of the sentence, the defendant was ordered to perform 360 hours of community service. He was also referred to the Court Outreach Unit: Referral and Treatment Services (COURTS) program for a mental health evaluation.
On Wednesday, December 29, 2021, the defendant caused serious injuries to two puppies under his care inside of an apartment on Louisiana Street in the City of Buffalo.
One of the dogs, a 2-month-old male Maltese named "Milo," was unresponsive when he was taken to the Greater Buffalo Veterinary Emergency Clinic before being transferred to the critical care unit at the Orchard Park Veterinary Medical Center. A veterinarian determined that "Milo" suffered severe bruising caused by excessive force. "Milo" has since been returned to his owner and recovered from the injuries.
The second dog, a 10-month-old female Maltese puppy named "Nala," died from her injuries. A necropsy determined that "Nala" died from blunt force trauma caused by excessive force.
Santiago pleaded guilty to two counts of Overdriving, Torturing and Injuring Animals; Failure to Provide Proper Sustenance (Class "A" misdemeanors under Agriculture and Markets Law) on March 14, 2023.
Today, Judge Keane issued a final order that prevents the defendant from owning or caring for any animals for the next five years.
DA Flynn commends SPCA Officer Lindsey M. Wood, SPCA Officer Jasil Ivory, SPCA Serving Erie County, Greater Buffalo Veterinary Emergency Clinic, Orchard Park Veterinary Medical Center and Cornell Animal Health Diagnostic Center Anatomic Pathology Department for their work in this investigation.
The case was prosecuted by Assistant District Attorney Christine M. Garvey of the Animal Cruelty Unit.
---

All WNY is made possible thanks to coffee and sleep deprivation.
We appreciate your readership. We like money, too.