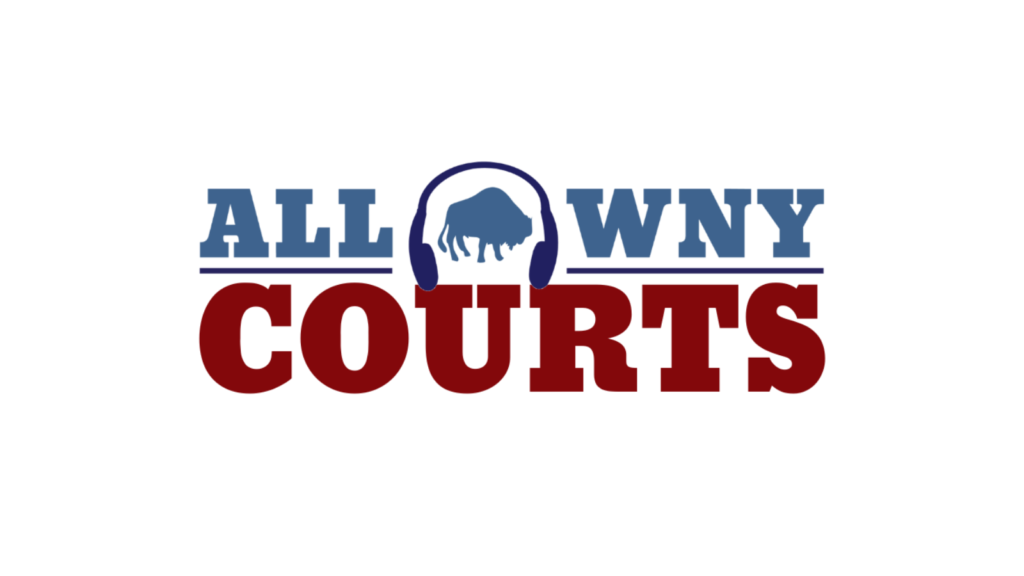 ROCHESTER — U.S. Attorney Trini E. Ross announced today that Reginald Cannon, 55, of Rochester, NY, pleaded guilty before U.S. District Judge David G. Larimer to wire fraud, which carries a maximum penalty of 20 years in prison and a $250,000 fine.    
Assistant U.S. Attorneys Richard A. Resnick and Kyle P. Rossi, who are handling the case, stated that Cannon is president of Burnett Process, Inc., a Rochester based company, which, in May 2015, received a five-year contract from the United States Army to produce M98 Gas Particulate Filters. These filters are used by the Department of Defense in a wide range of military systems, such as shelters, mobile hospitals, and US Navy ships, to protect military personnel from chemical, biological, radiological, nuclear, and explosives threats. As fresh air is coming into a system, the filters push out potentially toxic substances. If the filters are not functioning properly, contaminants can get in, putting military personnel at risk. The contract, which was signed by Cannon, required that Burnett Process submit a report certifying that the supplier of the filter paper used to manufacture the M98 Filters complied with the material specifications listed in the contract. The contract also required that Burnett Process use one of two companies located in the United States whose filter paper met strict military specifications for such filter paper, or another company if such filter paper was properly tested, passed all the military specifications included in the contract, and was approved by the Army.
In September and October 2019, the Army ordered 3,650 M98 Filters at a cost of $315,944. When manufacturing these filters, Burnett Process used much cheaper filter paper from a company located in China that had not been properly tested, had not met the material specifications set forth in the contract, and had not been approved by the Army. By using the untested and unapproved cheaper filter paper, Burnett Process' total cost to manufacture the filters was less than it should have been, which resulted in more profits for Burnett Process. Despite knowing that the proper filter paper was not used, Gannon still certified to the Army that the filter paper used was from one of the two approved filter paper suppliers in the United States.
"Manufacturers doing business with the United States Military must be held accountable to uphold the standards and terms of the contracts they sign," stated U.S. Attorney Ross. "Using components or parts that are not government approved, could result in harm to the members of our military. Partnering with our investigative agencies, we will prosecute all businesses that attempt to deceive the government by decreasing production costs to increase their profits."
"There must be consequences for companies and individuals who not only defraud the U.S. government and taxpayers, but potentially put our warfighters at risk," said Matthew Scarpino, Special Agent-in-Charge of Homeland Security Investigations Buffalo. "HSI will continue to leverage its unique investigative authorities to further these investigations along with our partners within the Department of Defense and Department of Justice."
"Protecting the integrity of the Department of Defense procurement process and supply chain is a priority for the DoD Office of Inspector General's Defense Criminal Investigative Service (DCIS)," stated Special Agent-in-Charge Patrick J. Hegarty, DCIS Northeast Field Office. "We will continue to work with the Department of Justice and our law enforcement partners to hold individuals and companies accountable for providing substandard, substituted products to the U.S. military."
"We are very pleased with today's announcement," said Special Agent-in-Charge Scott Moreland of the Department of the Army Criminal Investigation Division's Major Procurement Fraud Field Office. "This is a true testament to our continued commitment to work closely and seamlessly with our outstanding fellow law enforcement agencies to bring those to justice who attempt to defraud the U.S. Government and U.S. Army."
The plea is the result of an investigation by Homeland Security Investigations, under the direction of Special Agent-in-Charge Matthew Scarpino, the Department of Defense, Office of Inspector General's, Defense Criminal Investigative Service, under the direction Special Agent-in-Charge Patrick J. Hegarty, Northeast Field Office, and the U.S. Army Criminal Investigation Division Command, Major Procurement Fraud Unit, under the direction of Special Agent-in-Charge Scott Moreland.
Sentencing is scheduled for August 30, 2023, at 2:00 p.m. before Judge Larimer.