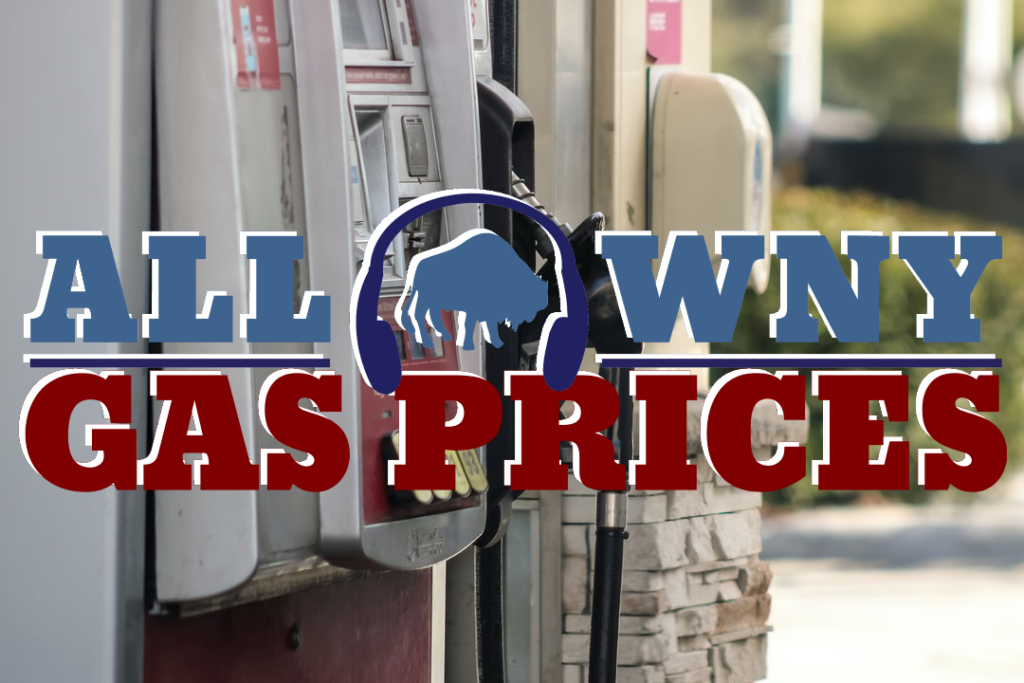 Today's national average price for a gallon of gasoline is $3.44, the same as last Monday. One year ago, the price was $4.24. The New York State average is $3.42, down 2 cents since last Monday. A year ago, the NYS average was $4.35. AAA Western and Central New York (AAA WCNY) reports the following averages:
Batavia – $3.36 (down 2 cents from last Monday)
Buffalo – $3.34 (down 2 cents from last Monday)
Rochester – $3.40 (down 1 cent from last Monday)
Spring has sprung with gas demand surging as motorists took advantage of better driving weather in many parts of the country, and travelers headed out for spring break. But fears of a recession caused global oil prices to hover near $70 a barrel, mitigating a rise in gas prices. According to the Energy Information Administration (EIA), gas demand increased while total domestic gasoline stocks decreased significantly. Increasing demand amid tighter supply would typically push pump prices higher; however, recent lower oil prices have helped keep gas prices down. This morning oil prices range from $69 to $75 per barrel, up from $65 to $70 per barrel, but down considerably from one year ago.
Diesel prices continue to fall. The national average price for a gallon of diesel is $4.24, down 5 cents from a week ago. Here in New York, the current average for diesel is $4.89, down 3 cents from last week.