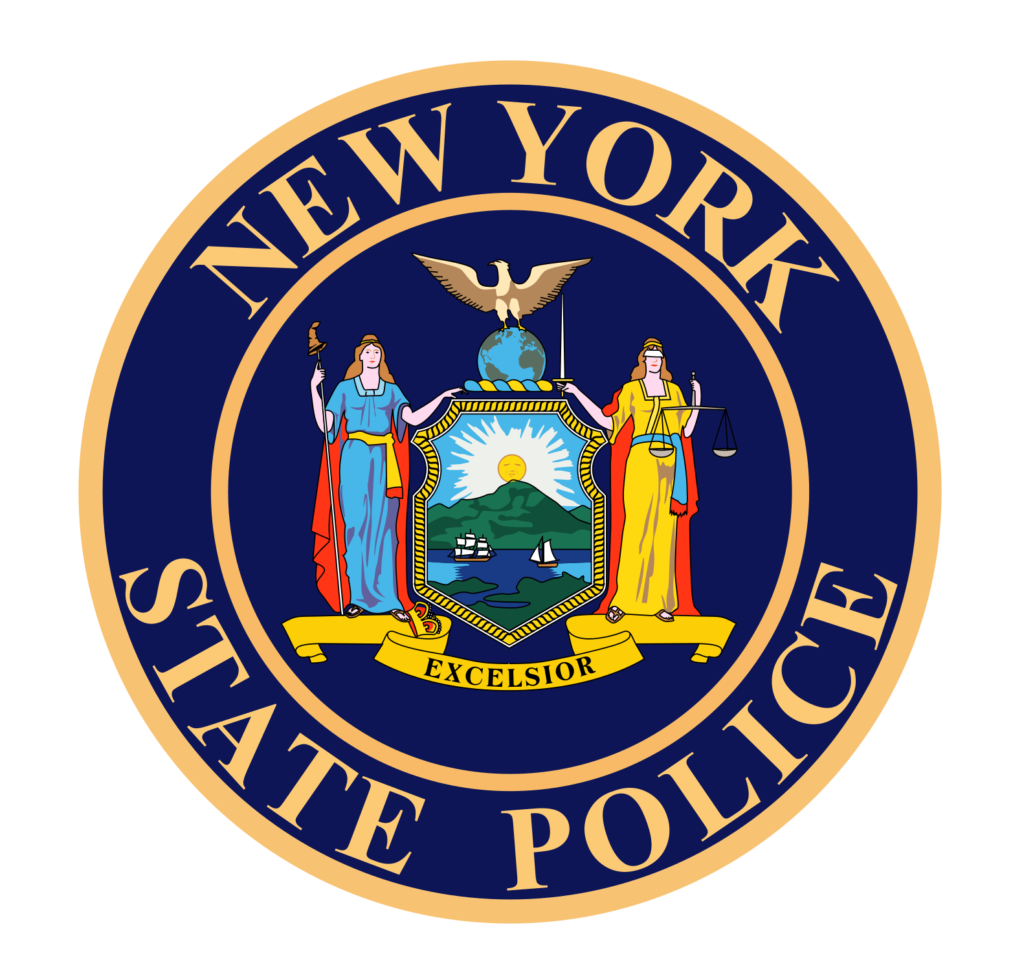 On March 24, 2023, the Bureau of Criminal Investigation out of SP Amity arrested David T. Truax, 49 of Andover, NY for Assault in the 3rd, Criminal Mischief 4th and Unlawful Imprisonment 2nd.
Investigation determined that Truax had a physical domestic on March 11, 2023, that was later reported to the State Police.
Truax was processed at SP Amity then arraigned in Allegany County Court. Truax was released on his own recognizance. Truax was issued a refrain from order from the victim.
---

All WNY is made possible thanks to coffee and sleep deprivation.
We appreciate your readership. We like money, too.