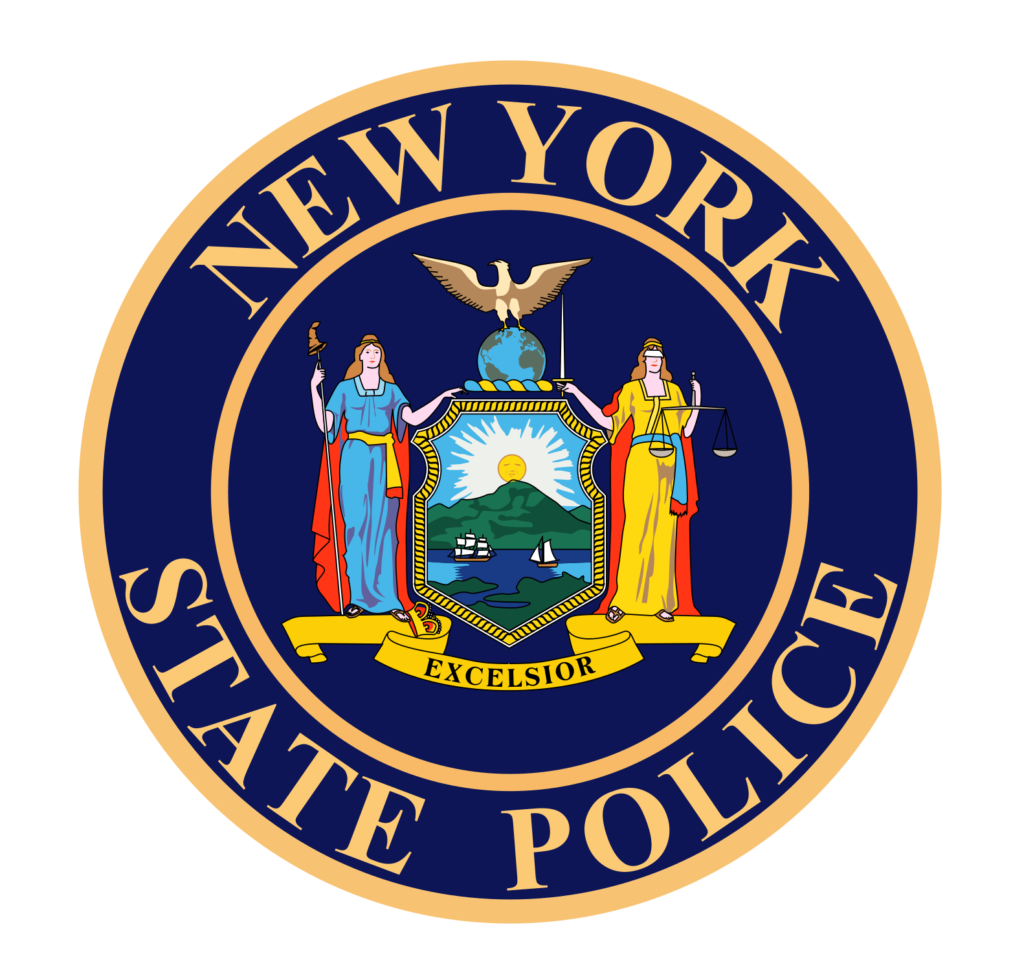 On March 16, 2023, Troopers out of SP Lockport arrested William C. Giambelluca II, 42 of Buffalo, NY for Criminally Negligent Homicide (E Felony), Driving While Intoxicated- drugs.
On December 5, 2022, at 3:26 P.M., Troopers out of SP Lockport responded to a three-vehicle collision on S. Transit Rd and Bartz Road in the town of Lockport. Investigation determined that a 2016 Jeep operated by Giambelluca was traveling north bound on South Transit Road and exited the driving lane into the median striking a 2015 Chevrolet facing south waiting to turn onto Bartz Road. The 2016 Chevrolet was pushed back into a third vehicle, 2020 Chevrolet Equinox also in the median. The operator of the 2016 Chevrolet, Judith K. Schulz, 72 of Barker, NY was conscious and transported to Erie County Medical Center by ambulance. On December 6, 2022, Schultz succumbed to her injuries from the collision. The Bureau of Criminal Investigation working with the evidence and consulting with the Niagara County District Attorney's Office determined to arrest Giambelluca with Criminally Negligent Homicide for the December 5th collision.
On March 16, 2023, at 10:31 A.M., Giambelluca had a court appearance at the town of Lockport Court and was going to be charged with the Criminally Negligent Homicide. Troopers observed Giambelluca drive to the court and due to signs of impairment an evaluation was done by a Drug Recognition Expert who was on the scene. Giambelluca was arrested for DWI and processed at SP Lockport.
Giambelluca was arraigned at the town of Lockport Court and remanded to the Niagara County Jail with no bail until the next court date later in March 2023.