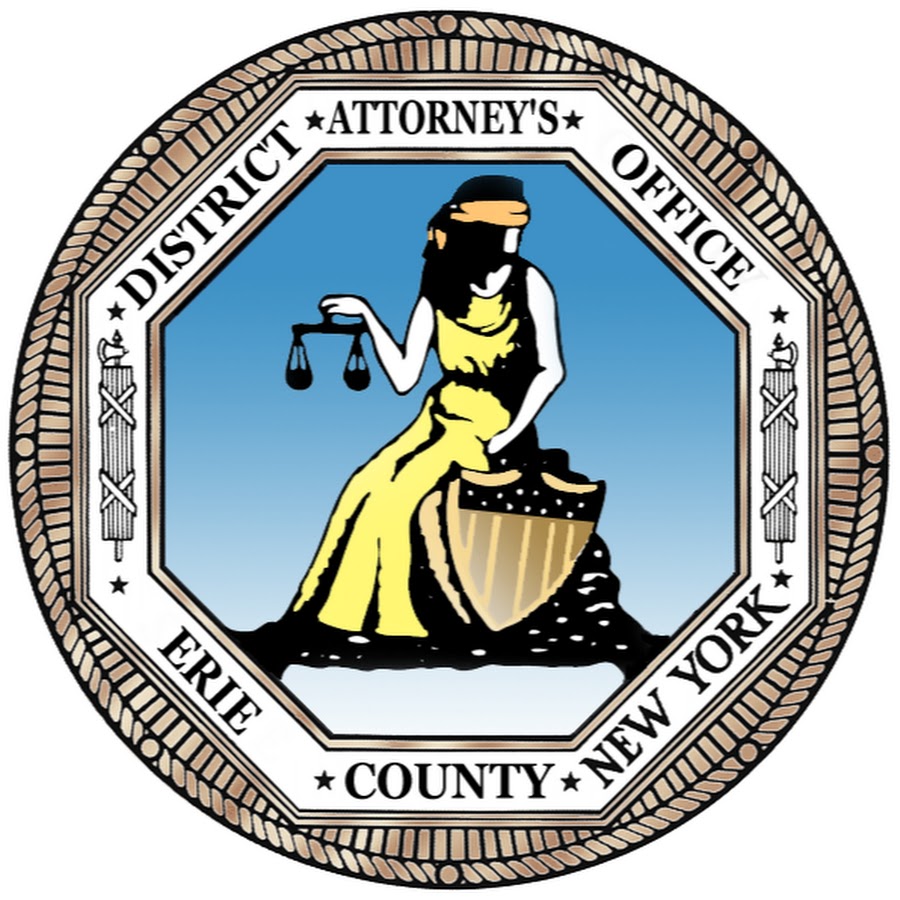 Erie County District Attorney John J. Flynn announces that 28-year-old Jaquan Combs of Buffalo was sentenced this morning before State Supreme Court Justice Deborah A. Haendiges to 15 years in prison followed by 5 years of post-release supervision.
On Wednesday, June 8, 2022, at approximately 2:00 p.m., the defendant stabbed the victim in the neck with a knife during an argument in a parking lot on Harlem Road near Wayne Terrace in the Town of Cheektowaga. The victim, 21-year-old Bryce Hill, died at the scene. The defendant was arrested nearby a short time later.
Combs pleaded guilty to one count of Manslaughter in the First Degree (Class "B" violent felony) on January 31, 2023.
DA Flynn commends the Cheektowaga Police Department for their work in this investigation.
The case was prosecuted by Assistant District Attorney Rachel Kranitz McPhee of the Special Victims/Domestic Violence Bureau and Assistant District Attorney Eugene T. Partridge, III of the Homicide Unit.