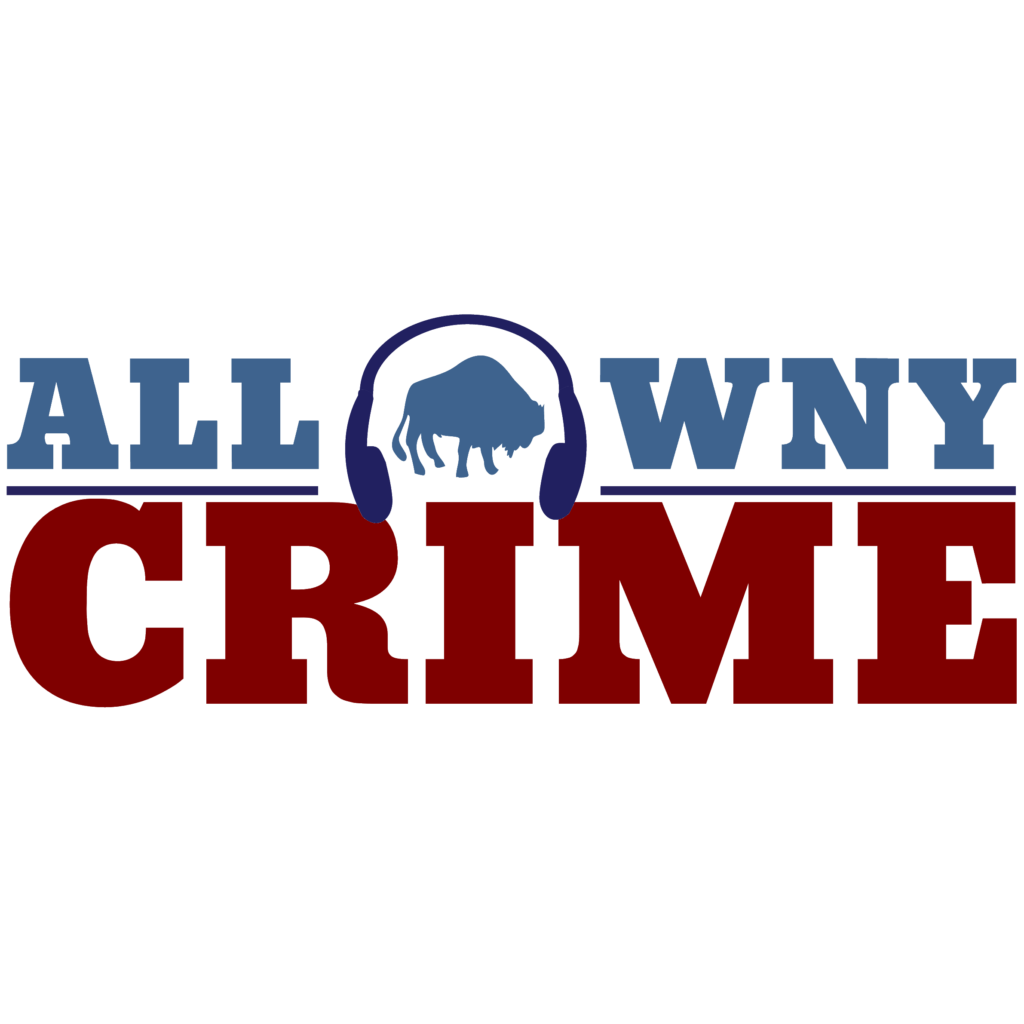 On March 14, 2023, the NYSP Special Investigations Unit (SIU) arrested Nicholas D. D'Angelo, 30, of Niagara Falls, NY, for Attempted Tampering with Public Records 1st (E Felony), Forgery 2nd (D Felony), Identity Theft 1st (D Felony) and Campaign Contribution to be in the True Name of Contributor, Election Law 14-120(1) and 14-126(5), both Misdemeanors.
The Bureau of Criminal Investigation – SIU investigated D'Angelo for campaign fraud. The investigation determined that D'Angelo forged records and used a victim's identity to make a false campaign contribution. The Niagara County District Attorney's Office assisted in this investigation.
D'Angelo was arrested and processed at SP Niagara, was issued an appearance ticket and is due in city of Niagara Falls court later this month.
---

All WNY is made possible thanks to coffee and sleep deprivation.
We appreciate your readership. We like money, too.