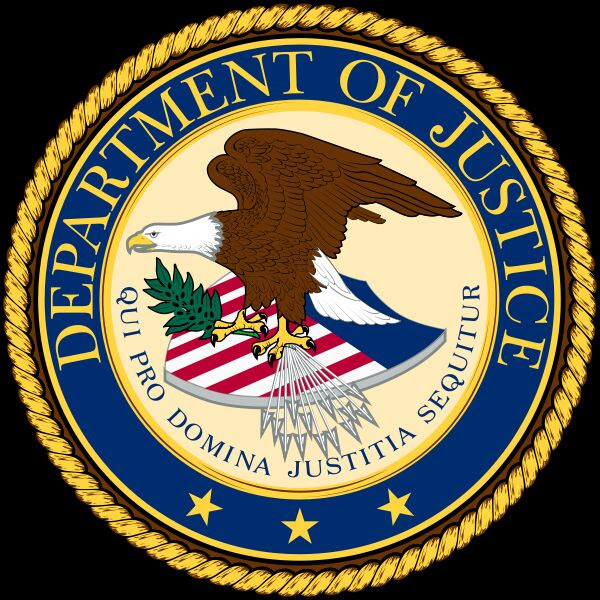 U.S. Attorney Trini E. Ross announced today that Maria D'Amato, 28, of Buffalo, NY, was charged by criminal complaint with production of child pornography. The charge carries a maximum penalty of 30 years, and a fine of $250,000.
Assistant U.S. Attorney Franz M. Wright, who is handling the case, stated that according to the complaint, in June 2022, the Town of Tonawanda Police Department received a complaint that D'Amato had sexually assaulted a 14-year-old girl (Minor Victim). During the subsequent investigation, law enforcement searched a cell phone that belonged to the Minor Victim's sister. The sister had located images and videos of the alleged assault, as well as text conversations between D'Amato and the Minor Victim, took screenshots, and then sent them to her own phone.
The complaint is the result of an investigation by the Federal Bureau of Investigation Child Exploitation Human Trafficking Task Force, under the direction of Acting Special Agent-in-Charge Darren Cox, and the Town of Tonawanda Police Department, under the direction of Chief James Stauffiger.
The fact that a defendant has been charged with a crime is merely an accusation and the defendant is presumed innocent until and unless proven guilty.
---

All WNY is made possible thanks to coffee and sleep deprivation.
We appreciate your readership. We like money, too.