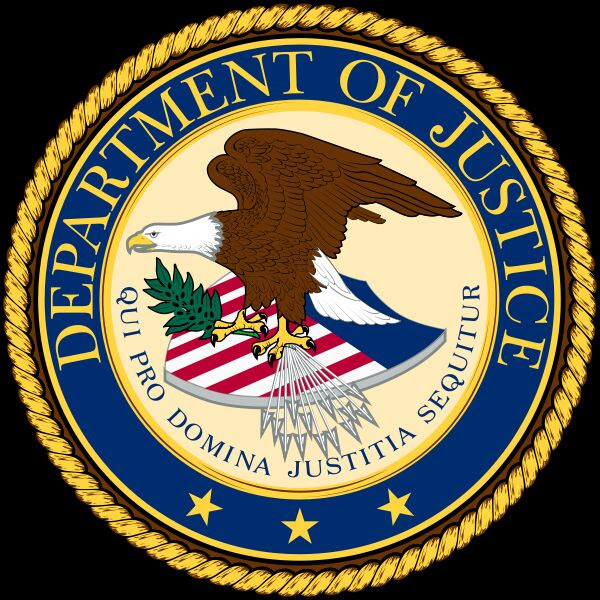 BUFFALO – U.S. Attorney Trini E. Ross announced today that Tyler Collins, 27, of Buffalo, NY, pleaded guilty before Senior U.S. District Judge William M. Skretny to assaulting a federal officer and causing a bodily injury. The charge carries a maximum penalty of 20 years in prison and a $250,000 fine. 
Assistant U.S. Attorneys Franz M. Wright and Douglas A. C. Penrose, who are handling the case, stated that on July 12, 2022, at approximately 4:00 p.m., Collins attempted to enter the FBI-Buffalo Division main office but was denied entry by the security guards inside of the front door. At the time, three federal agents were walking back to the main office and encountered Collins, who they observed was yelling into the intercom system. Collins was heard yelling expletives while physically banging on the FBI building's door demanding entry. One of the federal agents attempted to calm Collins, at which time Collins punched the federal agent, physically assaulting him. One of the other federal agents discharged pepper spray, in an attempt to subdue Collins, who then fled on Elmwood Avenue. Collins was later taken into custody that evening after he was found walking on Delaware Avenue.
The plea is the result of an investigation by the Federal Bureau of Investigation, under the direction of Acting Special Agent-in-Charge Darren Cox, and the Buffalo Police Department, under the direction of Commissioner Joseph Gramaglia.
Sentencing is scheduled for June 7, 2023, at 10:30 a.m. before Judge Skretny.