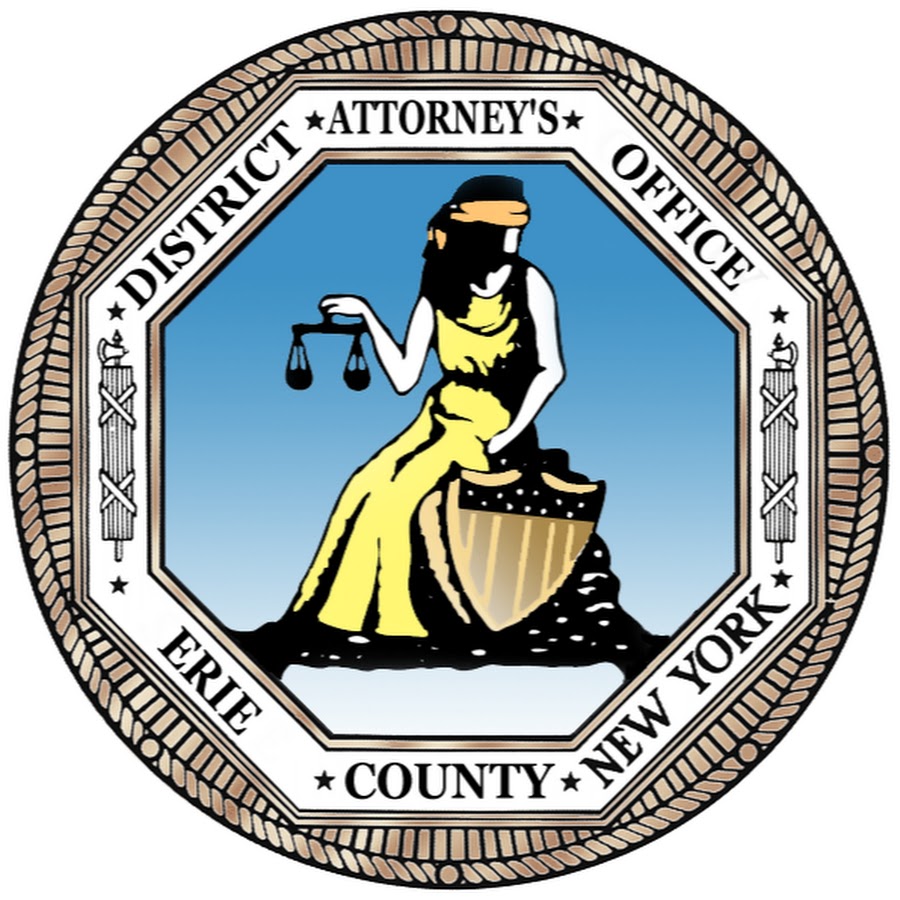 Erie County District Attorney John J. Flynn announces that 55-year-old Cariol Horne of Buffalo was arraigned this morning before Buffalo City Court Judge Kevin J. Keane on one count of Obstruction of Governmental Administration in the Second Degree (Class "A" misdemeanor), one count of Harassment in the Second Degree and one count of Disorderly Conduct (violations).
It is alleged that on Sunday, December 25, 2022, at approximately 10:50 p.m., Buffalo Police officers were interviewing two suspects during an investigation into a store looting on the 2800 block of Bailey Avenue when the defendant attempted to prevent the officers from performing their official duties.
The defendant allegedly demanded that police officers release the two suspects before their investigation was complete and refused multiple orders by police to leave the area. It is further alleged that the defendant pointed her finger in the face of one police officer and pushed the officer during the incident.
Horne is scheduled to return on Thursday, March 2, 2023 at 9:30 a.m. for further proceedings. She was released on her own recognizance as the charges are non-qualifying offenses for bail.
If convicted of the highest charge, Horne faces a maximum sentence of one year in jail.
DA Flynn commends the Buffalo Police Department for their work in this investigation.
The case is being prosecuted by Chief Stephen C. Earnhart of the Buffalo City Court Bureau.
As are all persons accused of a crime, the defendant is presumed innocent until proven guilty in a court of law.