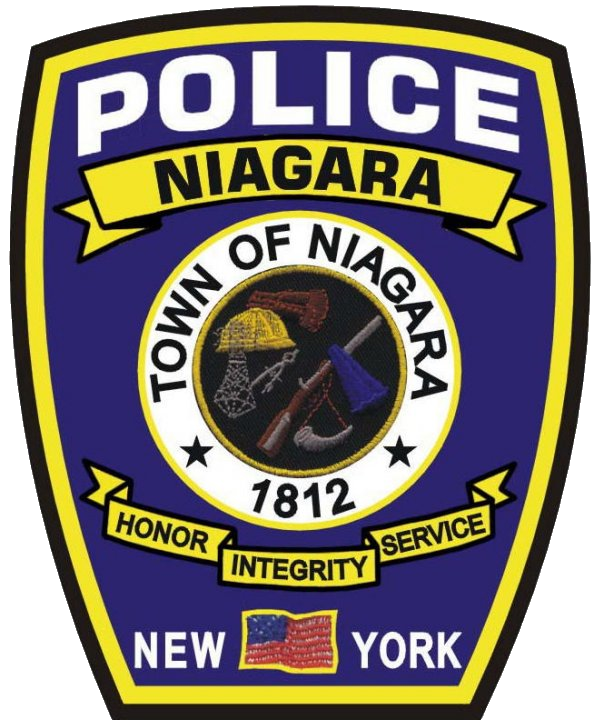 A burglary in the Royal Park Apartments on Porter Road Wednesday evening prompted the Niagara County Sheriff's Office "shelter in place order," according to a press release this morning from Town of Niagara Police.
The release stated that when a Town of Niagara Police Officer arrived on scene, a suspect attempted to exit from an upper apartment window at 8521 Porter Road. The suspect then re-entered the apartment, displayed a firearm out the window and fired three rounds at the officer, who was not struck.
"Town officers along with deputies from the Niagara County Sheriff's Office covered the front of the apartment where three male suspects exited and were taken into custody without incident," according to the press release.
Information had been given to the police that there were originally four males, so a "shelter in place" order was given while NCSO, Town of Niagara Police, Lewiston Police, New York State Police and K-9 Shadow searched for the fourth suspect.
A fourth suspect was not found.
---

All WNY is made possible thanks to coffee and sleep deprivation.
Buy us a cup? (of coffee, we can handle the sleep deprivation ourselves)