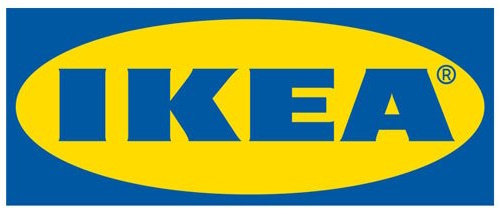 IKEA, the affordable put-it-together-yourself Swedish furniture store has opened a location in Cheektowaga.
While it is, sadly, a pickup-only location for online orders, rather than a full-fledged get-lost-for-hours store, it's better than having to drive to Burlington, Ontario for an ÄPPLARÖ (that's an armchair).
According to IKEA's website, you can "conveniently pick-up your qualifying furniture orders for a flat-rate fee of just $30*. You select your preferred pickup day and time from the available times listed."
At checkout, simply select "pick-up" and your location.
The store is located at 2525 Walden Ave, Cheektowaga. It is open from 9 a.m. – 1 p.m. Monday, Tuesday, Thursday and Friday; 2 p.m. – 6 p.m. Wednesday; and 7 a.m. – 11 a.m. Saturday.
Sweedish meatballs not available.
---

All WNY is made possible thanks to coffee and sleep deprivation.
Buy us a cup? (of coffee, we can handle the sleep deprivation ourselves)