Sabres Ryan Miller night game tickets selling at a premium
So you want to go to a sporting event in WNY in the next week. No problem. There are scores to choose from. But two in particular are of particular interest to WNYers.
There's this fairly important football game Sunday between the Buffalo Bills and the Miami Dolphins. The winner continues their season and the loser doesn't. Then there's this fairly unimportant hockey game Thursday between the Buffalo Sabres and the New York Islanders. It's one game of an 82-game regular season.
And yet, somehow the tickets are about the same price.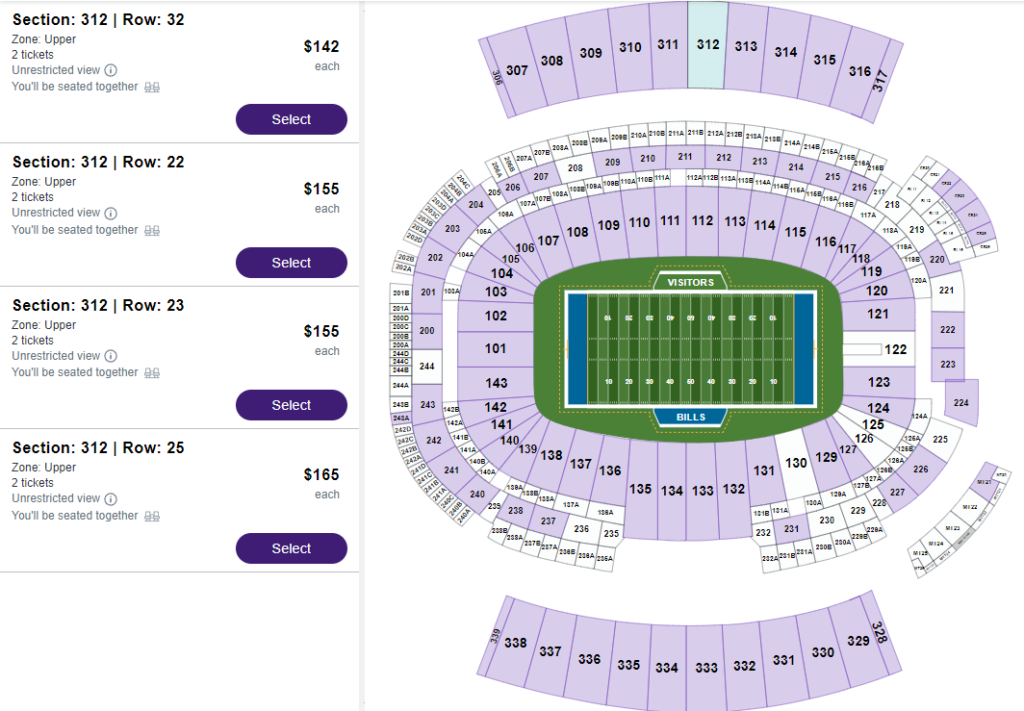 On Stubhub, a pair tickets on the 50-yard-line to the Bills game in section 312 can be had for $142 each. While a pair of tickets in section 134 are going for as little as $243 each.
Also on Stubhub, a pair of tickets at center-ice to the Sabres game in section 306 start at $167 each. 100-level tickets to the Sabres game are about on-par with the Bills tickets: $212 each in section 117.
Oh, one additional note on the Sabres game: It's Ryan Miller night. The Sabres will celebrate the career of the goaltending great as he will be inducted into the Buffalo Sabres Hall of Fame and have his No. 30 retired to the rafters in a pregame banner-raising ceremony. It's a once-in-a-lifetime opportunity.
Bills fans, however, may be thinking that Sunday's game is just the first of several playoff games in the Bills future. We've reached the point of high expectations.
It's not a bad thing. Just … different.

Scott Leffler enjoys sportsball. And human behavior. He's the editor and publisher of All WNY News and the program director of All WNY Radio. Follow him on Twitter @ScottLeffler.