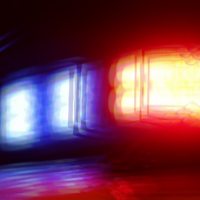 On November 09, 2022 at 04:11pm Troopers out of SP Fredonia arrested Anthony Arguelles, 22, of Gowanda for Driving While Ability Impaired by Drugs.
Troopers on patrol stopped Anthony Arguelles, 22, of Gowanda after observing his vehicle with a loud exhaust on State Route 62 in the town of Collins. During the interview of Arguelles, Troopers noticed droopy eyelids, impaired speech as well as failure of standardized field sobriety tests at the scene.
Arguelles was arrested and transported to SP Collins for processing and released on an appearance ticket for the town of Collins court for later this month.