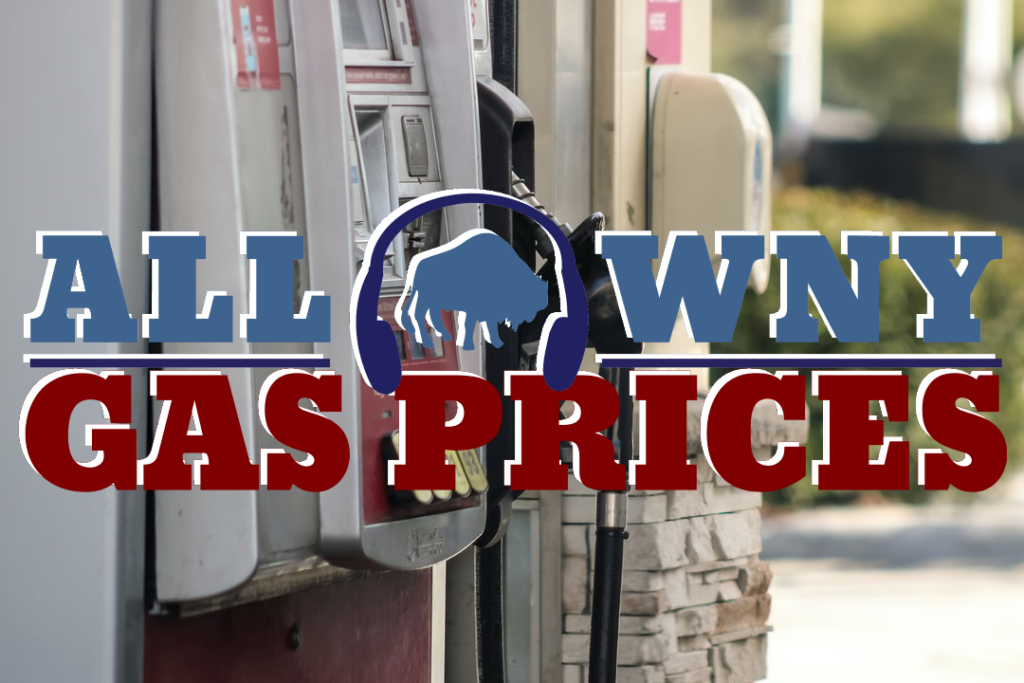 Today's national average price for a gallon of gasoline is $3.80, up 4 cents from one week ago. One year ago, the price was $3.42. The New York State average is $3.87, up 5 cents since last Monday. A year ago, the NYS average was $3.56. AAA Western and Central New York (AAA WCNY) reports the following averages:
Batavia – $3.78 (up 3 cents from last week)
Buffalo – $3.78 (up 2 cents from last week)
Rochester – $3.82 (up 3 cents from last week)
Gas prices are up again this week amid tighter supply and fluctuating oil prices that have put upward pressure on gasoline prices. Demand in this region is also strong with warmer weather encouraging people to be out and about. Limited supplies in the Northeast are also pushing pump prices up in New York state. Prices could continue to increase if supply remains tight alongside rising oil prices.
This morning, oil prices range from $91 to $98 per barrel, up from $87 to $95 one week ago.
Diesel fuel prices remain elevated with the national average at $5.34, up from $3.64 one year ago. The New York average for diesel is $5.90 compared to $3.75 one year ago.
---

All WNY is made possible thanks to coffee and sleep deprivation.
Buy us a cup? (of coffee, we can handle the sleep deprivation ourselves)