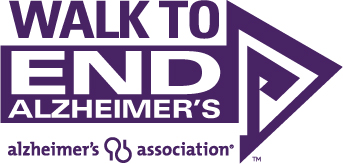 Erie County Residents Set to Raise Awareness and Funds for Alzheimer's Care, Support and Research
Saturday, Sept. 24, Buffalo and Erie County residents will join the fight to end Alzheimer's disease at the Alzheimer's Association Walk to End Alzheimer's® — the world's largest event to raise awareness and funds for Alzheimer's care, support and research.
Check in and registration will begin at 9:30 a.m. at Buffalo's Outer Harbor, 325 Fuhrmann Blvd. with the opening ceremony slated for 11 a.m. followed immediately by the walk itself at 11:15 a.m.
For more information, visit alz.org/wnywalk.