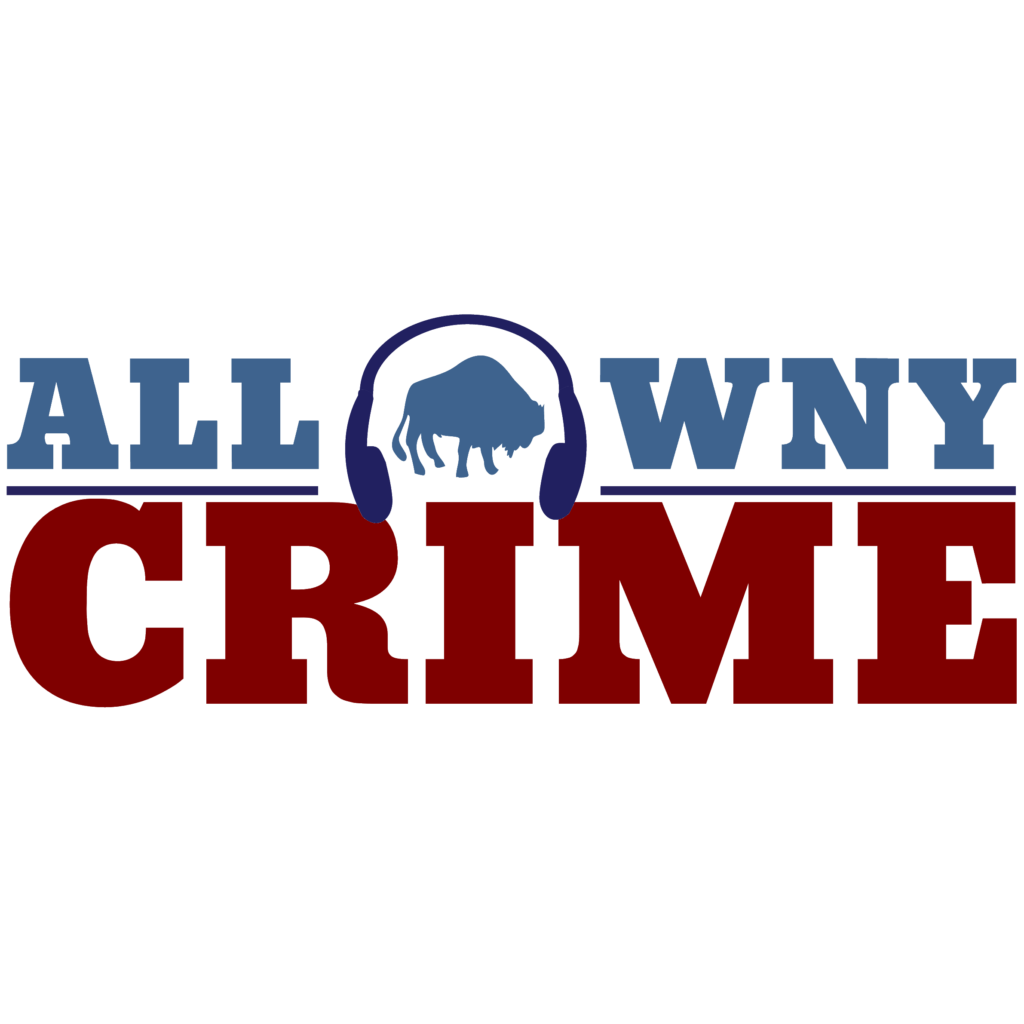 On August 20, 2022, Troopers out of SP Clarence arrested Kelly A. Robertson, 51 of Lockport, NY for possession of a forge instrument 2nd (D-felony) and Grand larceny 4th (E-felony).
On August 16, 2022, Troopers out of SP Clarence assisted SP Oneonta with a fraud check case. A check that had been written to someone else had been changed to Robertson name along with a different amount. The check was cashed at Community bank in Clarence, NY and had a NYS DLIC that came back to Robertson. Troopers located Robertson at her residence. Robertson was arrested and transported to SP Clarence for processing.
Robertson was issued an appearance ticket returnable to the town of Clarence court for August 30, 2022.