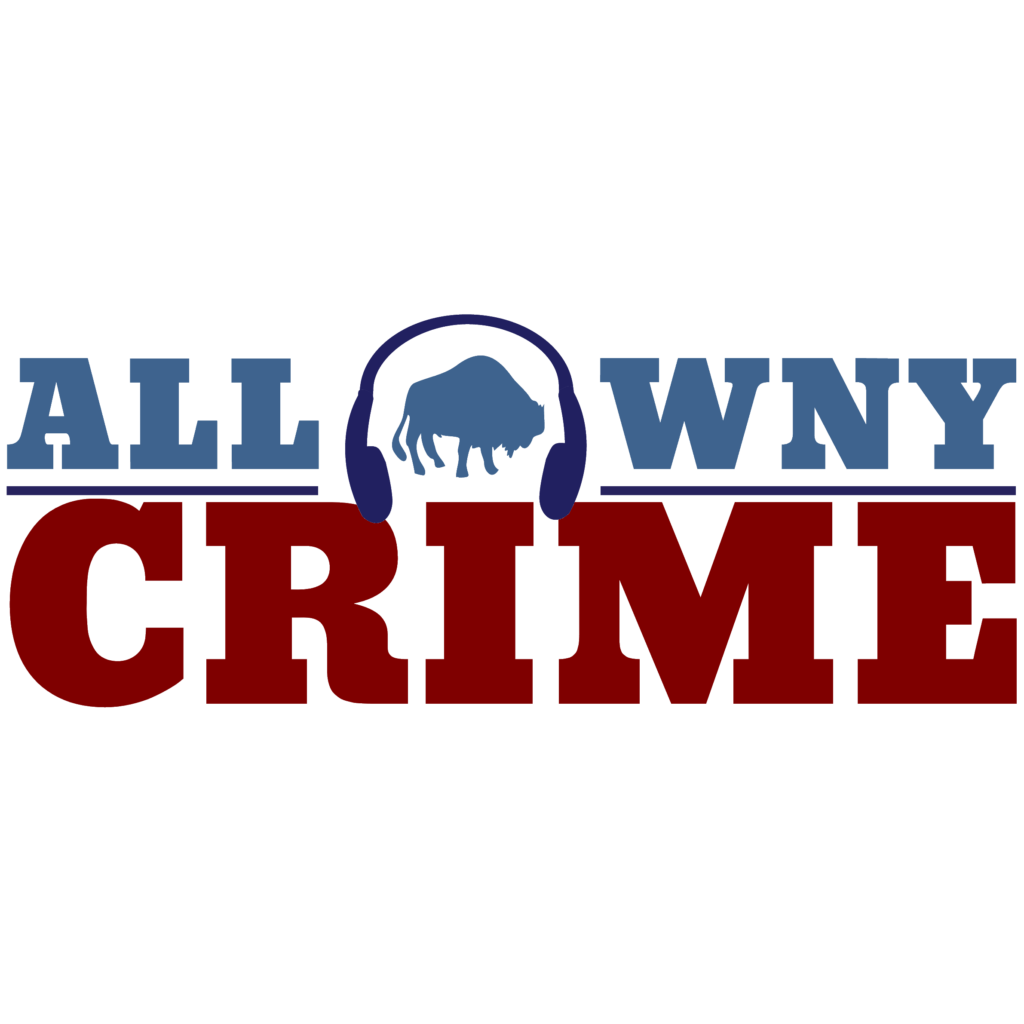 A 27-year-old Buffalo man was arraigned Thursday morning before Cheektowaga Town Court Justice David Stevens on one count of Manslaughter in the First Degree (Class "B" violent felony), according to Erie County District Attorney John J. Flynn.
It is alleged that on Wednesday, June 8, 2022, at approximately 2:00 p.m., Jaquan Combs stabbed the victim in the neck with a knife during an argument. The alleged crime occurred in a parking lot on Harlem Road near Wayne Terrace in the Town of Cheektowaga.
The victim, a 21-year-old male, died at the scene. The defendant was arrested nearby a short time later.
Combs is scheduled to return on Tuesday, June 14, 2022 at 9:30 a.m. for a felony hearing. He was held without bail.
If convicted of the charge, Combs faces a maximum sentence of 25 years in prison.
DA Flynn commends the Cheektowaga Police Department for their work in the investigation.
The case is being prosecuted by Assistant District Attorney Eugene T. Partridge, III of the Homicide Unit.
As are all persons accused of a crime, the defendant is presumed innocent until proven guilty in a court of law.
---

All WNY is made possible thanks to coffee and sleep deprivation.
Buy us a cup? (of coffee, we can handle the sleep deprivation ourselves)