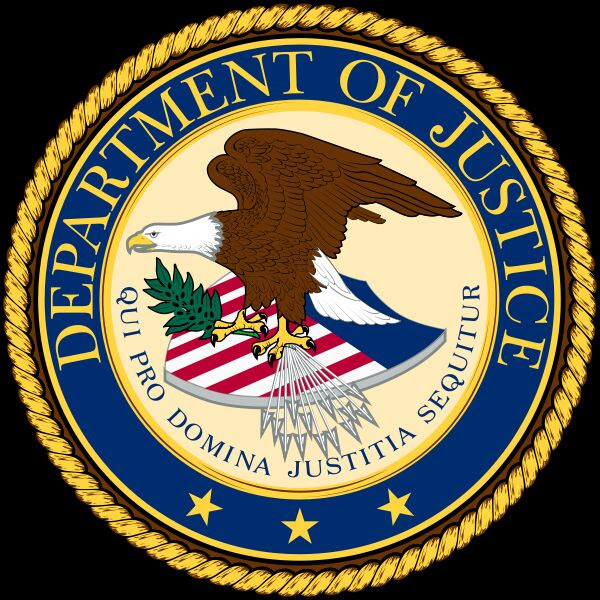 BUFFALO — U.S. Attorney Trini E. Ross announced today that Genesis Tolentino-Cruz, 28, and Orlando Albert-Arroyo, 27, both of Buffalo, NY, pleaded guilty before Chief U.S. District Judge Elizabeth A. Wolford to conspiracy to possess with intent to distribute, and to distribute, heroin. The charge carries a maximum penalty of 20 years in prison and a fine of $1,000,000.
Assistant U.S. Attorney Joshua A. Violanti, who is handling the case, stated that on February 27, 2019, Buffalo Police Officers responded to a drug overdose call and found a 24-year-old male deceased. The deceased man's girlfriend told officers that the day before, she met Cruz and Arroyo at a gas station in Cheektowaga to purchase heroin. Later that night, the girlfriend said that she and the deceased male used some of the heroin purchased from the defendants. The girlfriend went to sleep, and when she awoke, she found her boyfriend was deceased. In March and April, 2019, investigators conducted six controlled purchases of heroin from Cruz and Arroyo. On April 19, 2019, a federal search warrant was executed at Cruz and Arroyo's residence, during which heroin, ammunition, a rifle, a pistol, and drug processing items were seized.

The pleas are the result of an investigation by the Drug Enforcement Administration, under the direction of Acting Special Agent-in-Charge Timothy Foley, the Buffalo Police Department, under the direction of Commissioner Byron Lockwood, and the Cheektowaga Police Department, under the direction of Chief Brian Gould.
Sentencing will be scheduled at a later date.
# # # #
---

All WNY is made possible thanks to coffee and sleep deprivation.
Buy us a cup? (of coffee, we can handle the sleep deprivation ourselves)