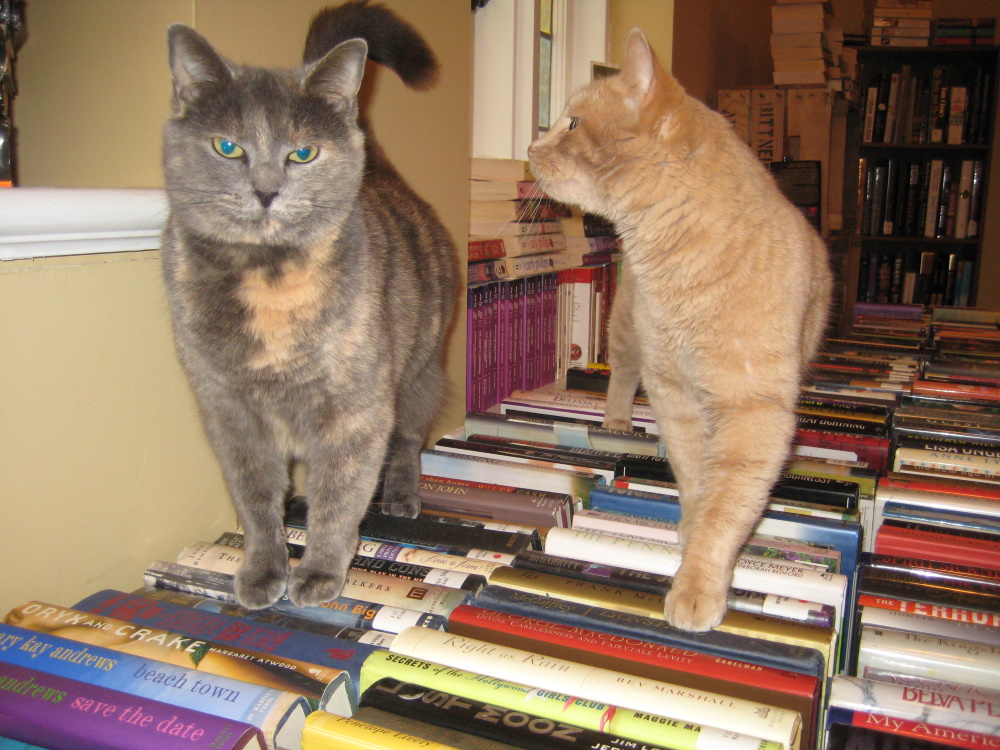 APPLETON — The Newfane Public Library is holding its eighth annual book sale at The Winery at Marjim Manor, 7171 Lake Road (Route 18) from Jan. 15 through Feb. 21.
There will be a variety of soft and hard cover books available in a myriad of genres during regular winery hour: Daily 10 AM until 6 PM, Sundays Noon to 6 PM.
Prices are 50 cents for a softcover, $1 for a Hard cover, $5/bag and $10/box.
For more information, check the winery website: www.MarjimManor.com or call 716-778-7001
---

All WNY is made possible thanks to coffee and sleep deprivation.
Buy us a cup? (of coffee, we can handle the sleep deprivation ourselves)