BUFFALO, N.Y. – U.S. Attorney Trini E. Ross announced today that Jun N. Martinez, 28, of Jamestown, NY, pleaded guilty before U.S. District Judge John L. Sinatra, Jr. to conspiracy to possess with intent to distribute, and to distribute, 100 grams or more of acetyl fentanyl; 400 grams or more of fentanyl; 50 grams or more of methamphetamine; and 500 grams or more of cocaine. The charges carry a mandatory minimum penalty of 10 years in prison, a maximum of life, and a $10,000,000 fine.
Assistant U.S. Attorneys Joshua A. Violanti and Misha Coulson, who are handling the case, stated that during the conspiracy, Martinez received several large packages of cocaine, methamphetamine, and heroin via mail from an out of state source. He also provided large quantities of crystal methamphetamine and heroin/fentanyl to an individual known to law enforcement, who then sold the drugs to others for profit. The individual then provided additional funds to Martinez for more narcotics.
During a trip in September 2020, to acquire more narcotics, Martinez's vehicle was stopped by an Illinois State Police Trooper. A search of the vehicle resulted in the seizure of approximately 9,589 grams of methamphetamine, 3,157 grams of fentanyl, 2,241 grams of cocaine, and marijuana products. In October 2020, during the execution of a search warrant at Martinez's Wescott Street residence, investigators recovered methamphetamine, drug paraphernalia, a drug ledger and approximately $62,000.
The plea is the result of an investigation by the Jamestown Metro Drug Task Force, under the direction of Jamestown Police Chief Timothy Jackson, and the Drug Enforcement Administration, under the direction of Acting Special Agent-in-Charge Keith Kruskall, New York Field Division.
Sentencing is scheduled for July 6, 2022, before Judge Sinatra.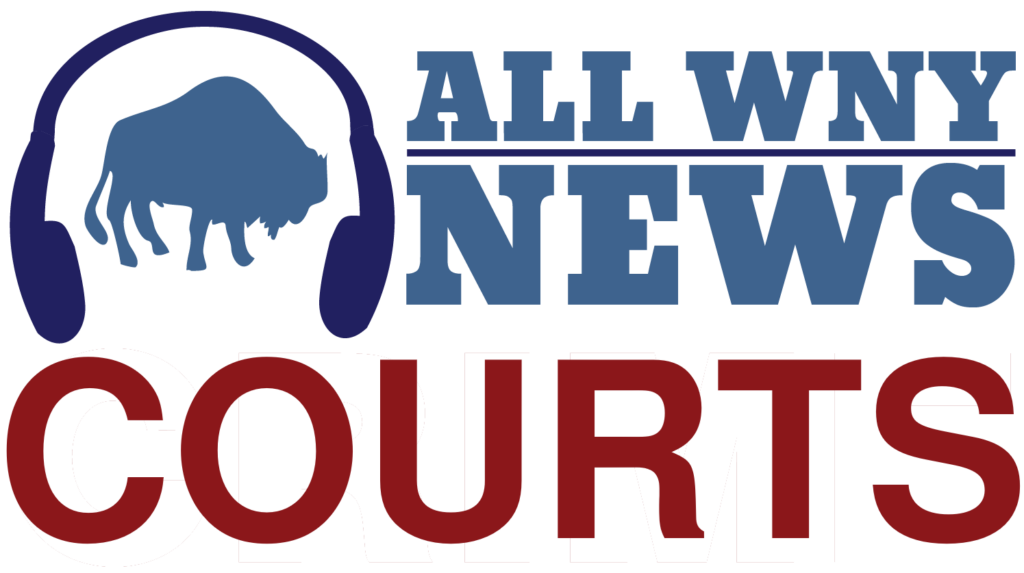 ---

All WNY is made possible thanks to coffee and sleep deprivation.
Buy us a cup? (of coffee, we can handle the sleep deprivation ourselves)