BUFFALO — Dedicated to providing beautiful music for the entire Western New York region and beyond, today the Buffalo Philharmonic Orchestra announces a varied and exciting summer season that will once again bring live music to communities throughout Western New York, and shine the spotlight on smaller ensembles of its musicians.
"We have really missed our audiences this past year," said Patti DiLutis, BPO clarinetist. "We are just so thrilled to be able to present live music for the entire Western New York community once again. It has never been clearer to us that a performance is not the same without the energy of our live audience"
The BPO is committed to the safety of its patrons, musicians, staff, volunteers, and the community. The orchestra and its partners will continue to follow all local, state, and federal health and safety guidelines as it pertains to summer performance venues. The latest safety and attendance protocols will be posted at bpo.org. Patrons are encouraged to check back for regular updates
Your BPO kicks off the summer season in full Independence Day flare on Sun. July 4 at 8 p.m. with a return to the Ellicottville Summer Music Festival. BPO Assistant Conductor Jaman E. Dunn leads a spirited patriotic program on the slopes, followed by a magnificent fireworks display. Tickets available at ellicottvilleny.com.
The BPO and Buffalo Olmsted Parks Conservancy present a new 6 in 6 Concert Series—6 concerts, 6 parks, 6 weeks—sponsored by Bank of America and Wegmans, featuring the outstanding BPO Brass. The series, which is free and open to the public, takes place Thursdays at 7 p.m., commencing on July 8 at Riverside Park, and traveling throughout Western New York to lush, green, and serene Olmsted Park settings at South Park (July 15), Front Park (July 22), Cazenovia Park (July 29), Martin Luther King, Jr. Park (Aug. 5), and Delaware Park (Aug. 12). Additional support for the Delaware Park concert is provided by Delaware District Council Member Joel Feroleto.
In the summer of 2017, the BPO and Canada's iconic band, The Strictly Hip, rocked Canalside with more than 15,000 people in attendance. In 2019, they sold out Kleinhans Music Hall for a repeat performance. Now, with conductor Bradley Thachuk and producing team Twenty6 Productions, the forces join up once again for a one-night-only performance of The Music of The Tragically Hip Performed by The Strictly Hip with the BPO at Batavia Downs on Sun. July 18. Celebrate the legacy of the band that defined rock for a generation! Tickets on sale now at bataviaconcerts.com.
A trio of free concerts in the parks continue with red, white and blue pageantry as your BPO performs a patriotic program at the Clarence Town Park amphitheater on Wed. July 28, the Niawanda Park band shell on Sun. Aug. 1, and Bassett Park on Wed. Aug. 11, all with a start time of 7 p.m. Jaman E. Dunn conducts.
Your BPO returns to Old Fort Niagara, a summer mainstay, on Sun. Aug. 8 at 7 p.m. with an evening of bombastic favorites at the region's oldest historic site. A grand fireworks display closes out the concert. Adult tickets are $25. Tickets for students of all ages (valid student I.D. required) and children over age 6 are available for $10. Children under age 6 attend free. A family-four pack—tickets for two adults and two children over age 6—is available for $60. Tickets available at bpo.org.
Those who are not quite ready to venture out for live performances can enjoy the BPO from the comfort of their living room, patio, or anywhere on the go by tuning in to weekly radio broadcasts presented in partnership with WNED Classical, each Tuesday at 7 p.m. beginning July 6. Maestro JoAnn Falletta presents the best of performances from the BPO archives and recording library, including Vivaldi's The Four Seasons featuring BPO Concertmaster Nikki Chooi, J.S. Bach's Brandenburg Concerto No. 3, Tchaikovsky's Serenade for Strings, and more. The full broadcast schedule is available at bpo.org/broadcast.
The 2021 BPO Summer Schedule at a Glance
JULY:
Weekly Radio Broadcasts on WNED Classical
Tuesdays, July 6 – Sept. 7, 7pm
Tune in: wned.org/classical, 94.5 in Buffalo, 89.7 in Jamestown
Ellicottville Summer Music Festival
Sun. July 4, 8pm
Tickets: ellicottvilleny.com
6 in 6 Series: Riverside Park
Thurs. July 8, 7pm
FREE
6 in 6 Series: South Park
Thurs. July 15, 7pm
FREE
The Music of The Tragically Hip Performed by The Strictly Hip with the BPO
Sun. July 18, doors 5pm, concert 6pm (rain date Tues. July 20)
Tickets: bataviaconcerts.com
6 in 6 Series: Front Park
Thurs. July 22, 7pm
FREE
Clarence Town Park Amphitheater
Tues. July 28, 7pm
FREE
6 in 6 Series: Cazenovia Park
Thurs. July 29, 7pm
FREE
AUGUST:
Niawanda Park Band Shell
Sun. Aug. 1, 7pm
FREE
6 in 6 Series: Martin Luther King, Jr. Park
Thurs. Aug. 5, 7pm
FREE
Old Fort Niagara
Sun. Aug. 8, 7pm
Tickets: bpo.org
Bassett Park
Wed. Aug. 11, 7pm
FREE
6 in 6 Series: Delaware Park
Thurs. Aug. 12, 7pm
FREE
Additional support provided by Delaware District Council Member Joel Feroleto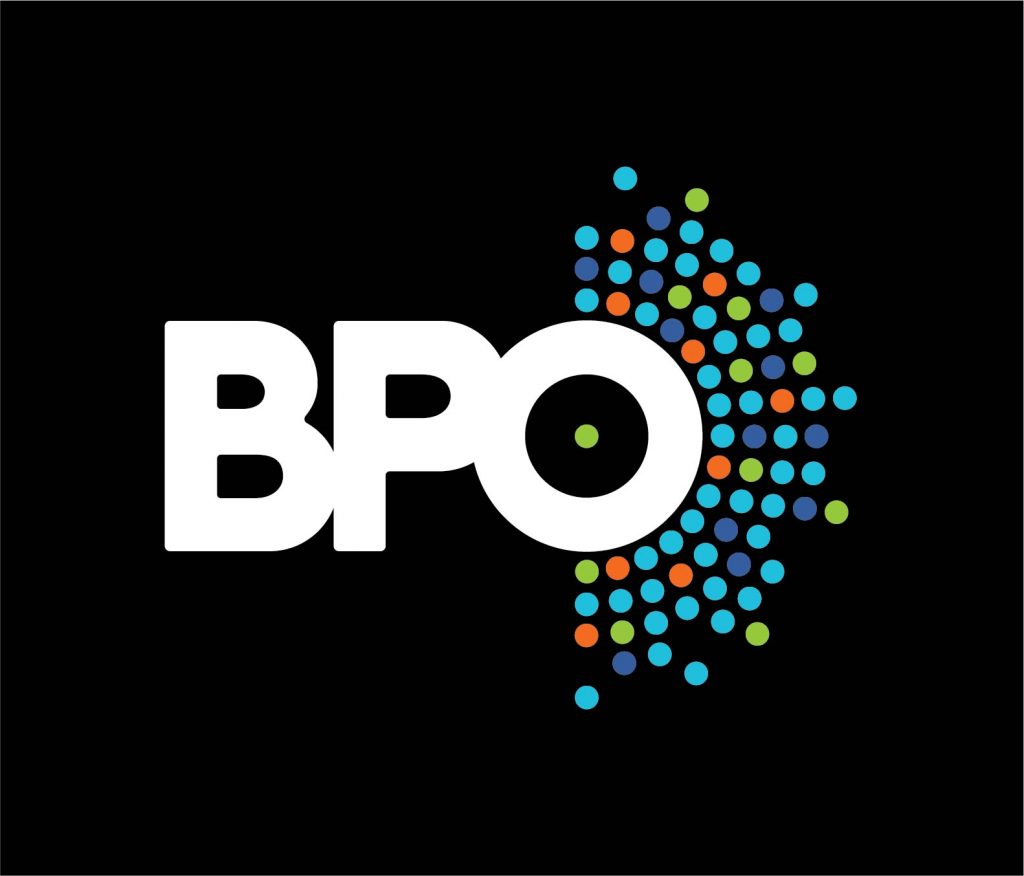 ---

All WNY is made possible thanks to coffee and sleep deprivation.
Buy us a cup? (of coffee, we can handle the sleep deprivation ourselves)