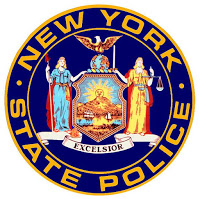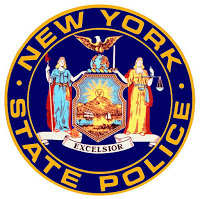 On August 25, 2020, at approximately 12:49 pm, State Police arrested Zachary Morgan, 24, of Niagara Falls, NY, for CPW 2nd, CPCS 7th, and UPM, following a traffic stop on Niagara Falls Boulevard in the Town of Wheatfield.
Troopers stopped the vehicle that Morgan was operating due to a Vehicle and Traffic Law violation.  Following the stop, he was found to be in possession a loaded handgun, various pills and a baggie containing marihuana. 
Morgan was transported to SP Niagara for processing and charged with Criminal Possession of a Weapon 2nd, Criminal Possession of a Controlled Substance 7th, and Unlawful Possession of Marihuana.  He was transported to the Niagara County Jail to await arraignment. 
---