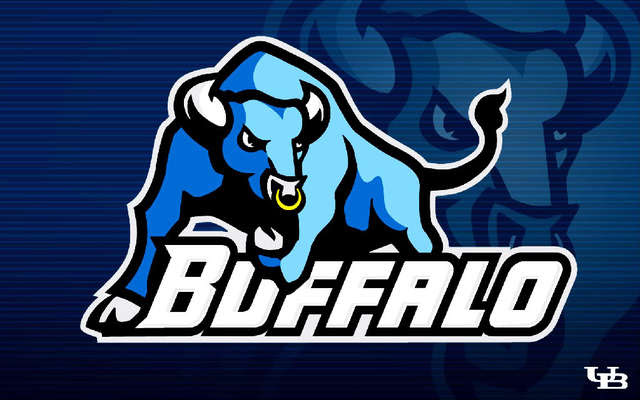 ITHACA — The University at Buffalo women's tennis team continued action at the Cornell Fall Invitational on Saturday sending sophomore Mercedes Losada Rubio in the finals of her singles flight.
Losada Rubio won her singles contest 6-1, 6-2 on Saturday to move into the "B" Flight Finals, while sophomore Sanjana Sudhir faced fellow teammate Laura Holterbosch and she defeated her to move into the semifinals where she was defeated by the number one seed in the flight.
In the "A" Flight, sophomore Chantal Martinez Blanco defeated the #4 overall seed in the flight 7-5, 6-2, but she ultimately fell in the semifinals in her quest to make tomorrow's final match. Freshman Emel Abibula won her first matches in the consolation bracket, while Margarita Kotok also picked up a win in the consolation bracket, 8-1, and she will play in the consolation finals tomorrow morning.
In doubles play, Kotok and junior Tanja Stojanovska were ranked second in the flight and they won their first match 8-5 today and then moved into tomorrow's final due to an injury default.
Action will conclude tomorrow morning with finals in both doubles and singles action.
from UBBulls.com via IFTTT
---
---