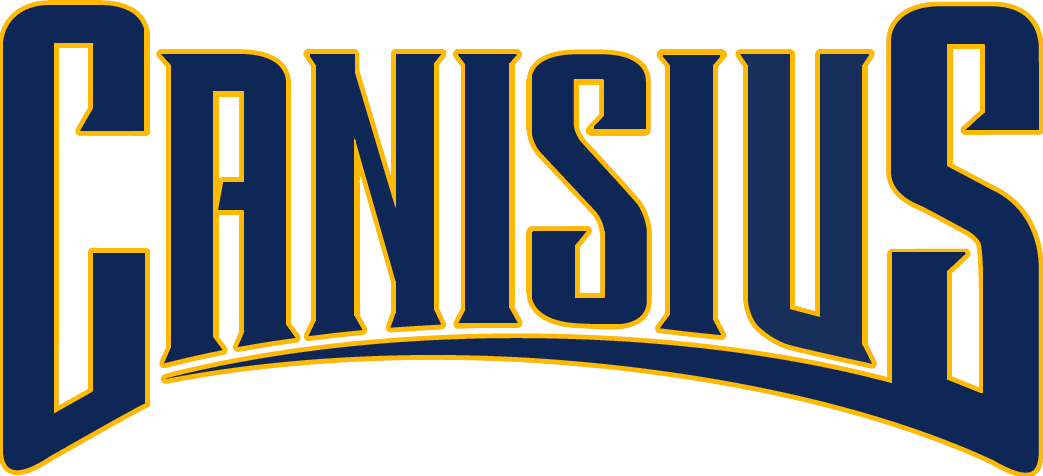 BUFFALO — Canisius head softball coach Kim Griffin announced today (Sept. 8) that former Syracuse pitcher Jocelyn Cater has joined the Golden Griffins' coaching staff. Cater, a three-time lettwerwinner for the Orange, will serve as Canisius' pitching coach. She replaces former assistant coach Jen Consaul, who was recently named the pitching coach at Charlotte.
"We are excited to have Jocelyn Cater join our staff here at Canisius as our new pitching coach," Griffin said. "Jocelyn brings a wealth of knowledge about pitching to our staff after having pitched for Syracuse in the ACC, Washington in the PAC-12 and internationally for Team Canada."
Cater made 67 appearances in the circle for Syracuse from 2014-16 after spending her freshman season on the roster at the University of Washington. She was credited with 26 wins and 365 strikeouts with the Orange and she ended her career with a 3.70 ERA in 323.1 innings of work. She also recorded three career saves for Syracuse and she threw 27 complete-games to go with six shutouts.
Prior to transferring to Syracuse, the Delta, British Columbia native played one season at Washington, where she was part of the 2013 Huskies team that advanced to the Women's College World Series. A member of the Canadian National Team, she played at the Canadian Open for both the junior and senior national teams and the Softball World Cup team in 2011-12 and she helped Canada to a silver medal at the Pan-American Games in 2015.
Cater earned her undergraduate degree in psychology and forensics from Syracuse in May 2016. She is currently working toward her master's degree in mental health counseling at Canisius.
The Golden Griffins went 23-32 overall and 13-7 in MAAC play last season. Canisius returns seven regular starters and three pitchers to the roster in 2017.
from GoGriffs.com via IFTTT
---
---