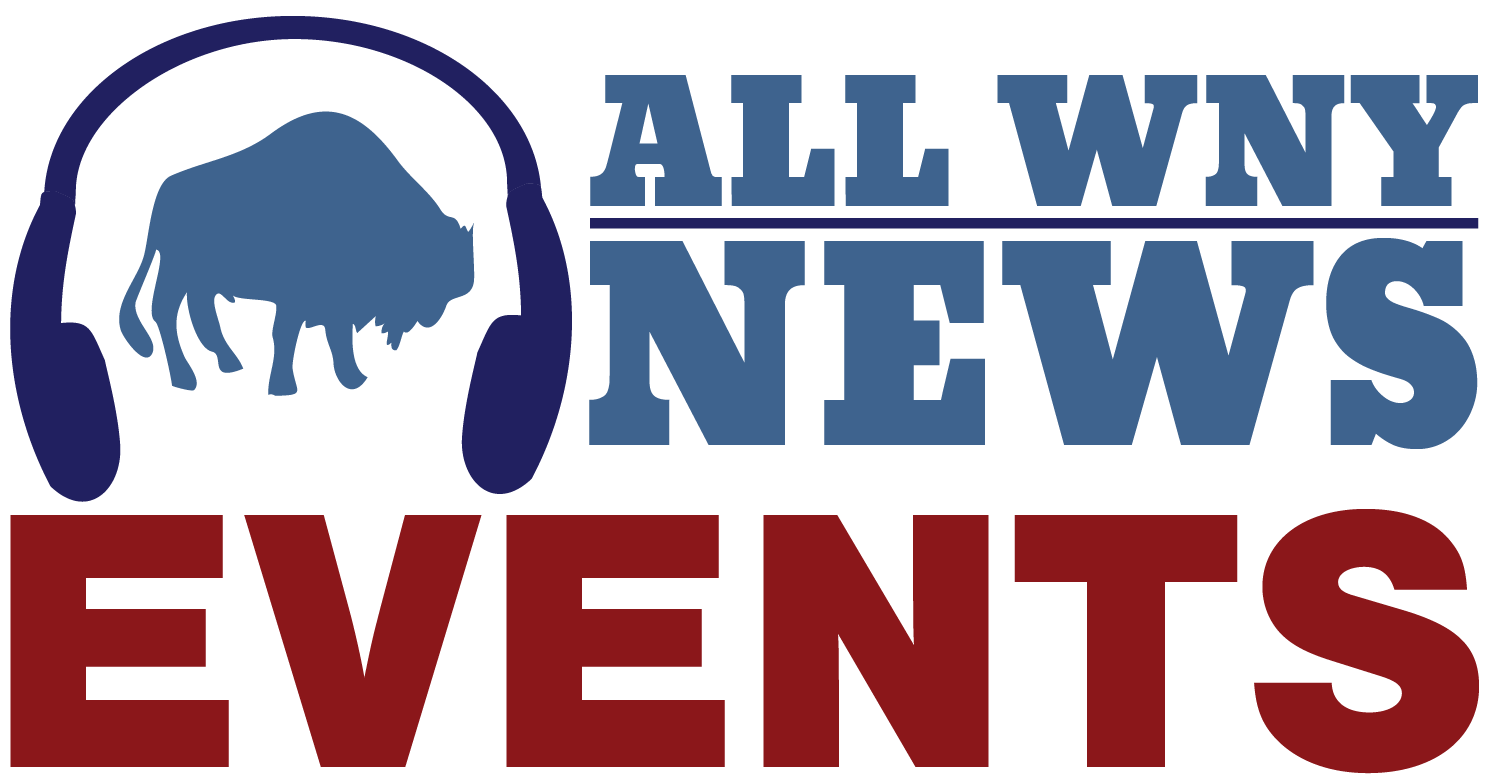 Gateway Harbor will kick off its free Wednesday night concerts this coming Wednesday at Sweeney and Webster streets with Steelhorse and Black Widow.
Each 6 p.m. concert will be a double billing — with the second band taking stage at 8 p.m. Concerts will run through Aug. 24, with the exception of July 20 due to Canal Fest.
The full schedule follows:
June 15: Steelhorse and Black Widow
June 22: Rock Angel and Nerds Gone Wild
June 29: Rumourz's Tribute to Fleetwood Mac and ELI's Tribute to Three Dog Night
July 6: Toast and Fat Brat
July 13: Tom Geraci's Rio Bravo and Chicago Authority
July 27: 1980 Something and KISS This
Aug. 3: Total Eclipse and Boys of Summer
Aug. 10: Backbeat 64 and JJ Swing
Aug. 17: Back to the Bars and That 80's Hair Band
Aug. 24: A-List and Hit N Run
Food and beverages will be available for purchase during the shows with funds going to help pay for the entertainment. No coolers or pets are allowed in the park during the shows.
---

Get social with All WNY News. Facebook. Twitter. Instagram.

---

All WNY is made possible thanks to coffee and sleep deprivation.
Buy us a cup? (of coffee, we can handle the sleep deprivation ourselves)