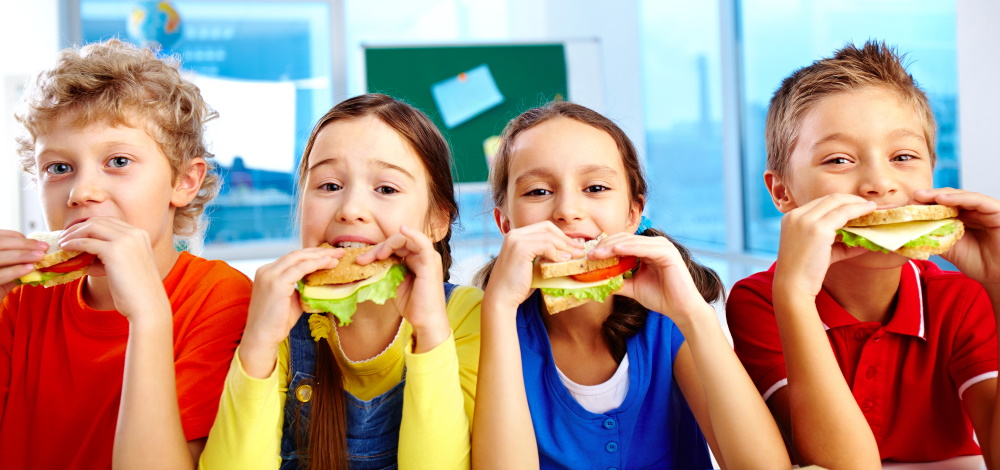 Who can believe that summer went by so quickly? That it is back to school time again? I can't and I don't even have school age children anymore. As the start of the school year is just around the corner I just wanted to share some quick and easy tips for breakfast and other meals as well. It is hard as a family and especially the children to settle down and get back in the school routine, and with that being said I wanted to offer up some helpful tips for everyone.

Lets start with breakfast, a really important meal especially for the little ones, to get there day started off right These are several different ideas that I have seen or come up with this past year:
Cold burrito wrap: Take 1 burrito wrap, wheat would be the best, and spread either peanut butter, creamy or crunchy, or nutella inside the wrap, and then you can add the following, a sliced banana, sliced strawberries, a mix of berries, thinly sliced apples and wrap it burrito style, and then wrap it in a piece of wax paper my preference, although I have seen people use aluminum foil (I don't like that because in case the child bits off a piece of foil), you can make a few at a time and store them in the fridge this way your child can grab one and go.
Croissant/English muffin sandwich: This is a great make ahead item to store in the freezer, that you could pullout the night before and let thaw out in the fridge overnight and then just heat it up in the morning: Use your bread of choice, weather it is a bagel, English muffin, or a split croissant, which ever bread you use, toast it a little first, let it cool and then add your toppings, ( precook your eggs [scramble them in a bowl first pour them in a pan and cook them as a flat egg and cut into squares, turn over cook the second side and remove to a plate to cool] and then start building your sandwich add the bacon or sausage patty, or piece of ham and cheese, put the top on, wrap individually in foil label them and put in a freezer safe bag and then everyone can pull what they want and heat and go, you can also pancakes as the bread if you want.
Fruit and yogurt parfait is another great thing that can be made ahead of time and stored in the fridge ahead of time.
Getting the kids ready for school, feed, and packing lunches the first few weeks is such a stressful thing until everyone gets into a routine again. But a little organizing goes a long way.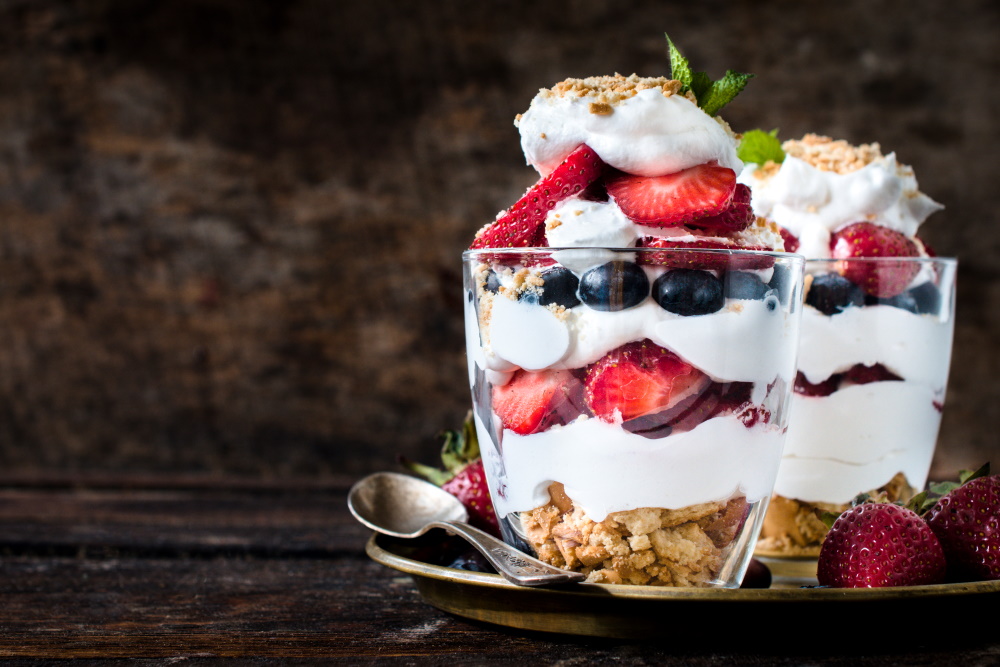 Now for school lunches, I know buying lunch is a great option but depending on the amount of students they have to feed it is easier and quicker for your child to carry a packed lunch plus they get to pick out their favorites to put in there.
When packing a school lunch you want it to be healthy, easy to eat, and not to messy. Every school has different cafeteria set ups, some have a microwave that students can use, some have specific tables that a student with a severe allergy can sit. You might want to check with your own school's policy.
When you are packing school lunch, and doing a lunch meat sandwich, yes you can use mayonnaise on it, but if you are uncomfortable about that, because of concerns about food borne illness, head to a local fast food place and stock pile some mayo packets, if it makes you feel better, but it is not necessary. Please don't buy the pre-made lunch-able that lunch meat that they put in there is so gelatinous, use your own, and your own cut cheese, and crackers. I know this is going to seem weird but read your portion size and give them that, so they will know what kind of portion size that they should eat. Have a shelf in your pantry with a selection of snacks that they can choose from, and let them pick the one of their choice. But the best part of packing the lunches for the kids is the fact that you can leave them a encouraging note or a quick dad joke( ie: "to be Frank I have to change my name" or "Have you ever heard of a group called cellophane? They mostly wrap"). Packing my kids school lunches is one of the things I miss most because it allowed me to put something personal in there, I would always pack them even in high school if they wanted one. Don't forget to put in the plastic silverware and napkins for them and don't use good Rubbermaid containers because odds are at some point they will forget it.
In the next few articles I will be giving you quick fix dinner ideas, crock pot recipes, Getting you ready for the holidays, with food gift ideas, menu planning, and shopping. But the next article, will be about tailgating and football.

Natilie Cavnar is a cooking fanatic who loves to try new recipes, and create some of her own, ask her what you want at thenormalchef@gmail.com.
---