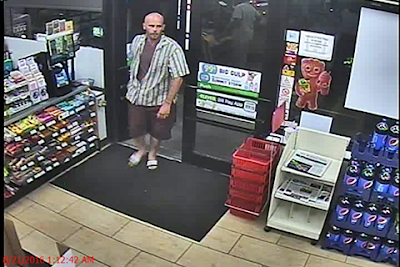 BUFFALO — The Buffalo Police Department is asking for the public's help in identifying a man suspected of stealing approximately $350 worth of energy drinks from a city convenience store.
According to BPD, the man is identified as a white male approximately 5-feet, 11-inches tall with a bald head and a goatee. He walked into the 7-11 on Dingens Street on Aug. 21, taking approximately 80 bottles of energy drink valued at approximately $350 without paying.
Any one with information is asked to call the confidential tip line at 847-2255 or 911.
---
---