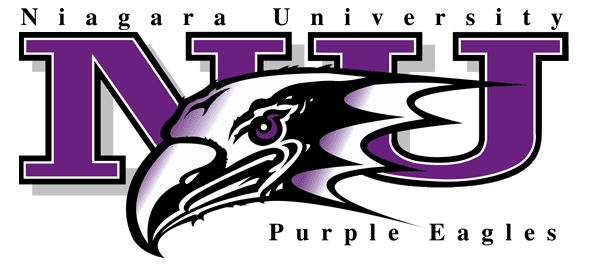 NIAGARA UNIV. — The Niagara University women's soccer team begins its season this weekend, taking on the Michigan State Spartans at 3 p.m. Friday in East Lansing, Mich. and hosting Binghamton at 1 p.m. Sunday for its home opener.
The Purple Eagles and the Spartans opened the 2015 season for the teams' first-ever meeting. The Spartans, the only Big Ten team Niagara has faced since its matchup with Penn State in the 2006 NCAA Tournament First Round, defeated the Purple Eagles, 2-0.
The Purple Eagles last faced Binghamton on Sept. 4, 2015 at Binghamton. The Purple Eagles defeated the Bearcats, 2-1, earning their second consecutive victory against Binghamton.
The Purple Eagles finished the 2015 season with an 8-8-2 overall record and a 6-4 conference record, which earned them a spot in the 2015 MAAC Tournament. Niagara returns 18 letter winners from last year's squad, including eight starters, and welcomed eleven newcomers to the 2016 team.
Following their matches with the Spartans and the Bearcats, the Purple Eagles continue a four-game home stand, hosting Robert Morris on Aug. 26, Cleveland on Aug. 28 and Navy on Sept. 2.
---
---