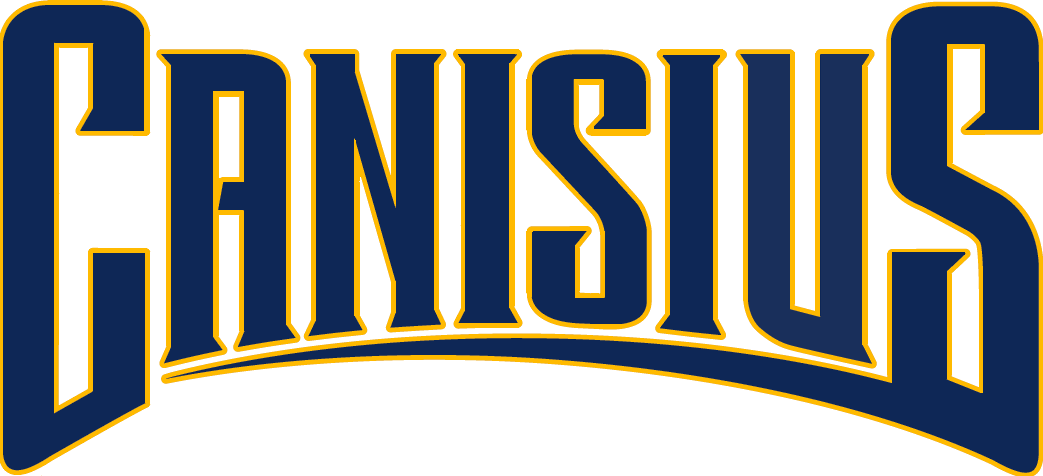 BUFFALO — The Canisius women's soccer team will officially open the 36th season in program history at 3 p.m. Friday when the Golden Griffins play host to Sacred Heart. Game time at the Demske Sports Complex is set for 3 p.m.
Canisius will play two games on the first weekend of the 2016 season, starting at home Friday when Sacred Heart travels to Buffalo for a non-league game. The Golden Griffins will then travel to Ohio on Sunday for a non-conference contest at Kent State. Canisius is 7-27-1 all-time on the first day of the regular season. Last year, the team set a new program records for goals in a game and total goal margin when the team defeated Hampton 16-1 on the road.
Under the direction of second-year head coach Todd Clark, the Griffs' roster features 12 new players, including three junior transfers and nine freshmen.
In 2015, Canisius went 6-11-2 overall and 4-6-0 in MAAC play in 2015, closing out the season with two-straight wins, as the team defeated Saint Peter's and Rider at home to close out the 2015 campaign. Coming into the 2016 season, the Canisius defense has allowed just one goal in the last 280:24 of game action. Junior Taylor Kugler is the team's top returning scorer after she posted four goals and four assists for 12 points last year.
After playing two games on the first weekend of the regular season, the Griffs will return to action Aug. 26 and 28, with two home dates. Canisius will play host to Cleveland State at 7 p.m. Aug. 26 before meeting Robert Morris Aug. 28. That game will start at noon. The Aug. 28 home date with Robert Morris will be the Blue and Gold's final home game for a month, as the team's schedule has the squad on the road for four-straight games, starting Sept. 2 at longtime rival St. Bonaventure.
---
---