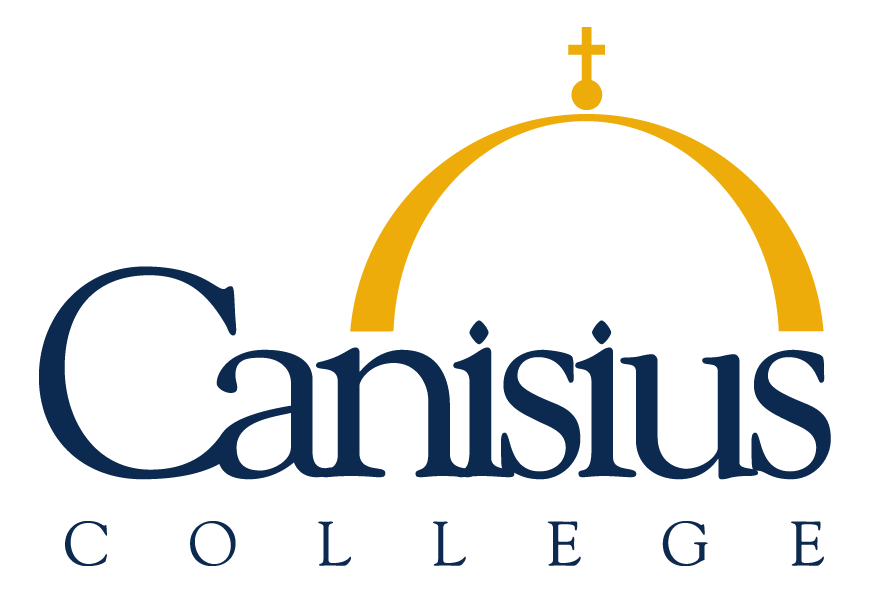 BUFFALO — The Canisius College athletic department is re-launching its young alumni discount ticket program to say thank you to graduates of the last decade.
The school is offering a free season ticket (basketball and/or hockey) to graduates from the Class of 2016. The athletic department offers this benefit to the most recent Canisius graduates to allow them to see all of the home men's and women's basketball and hockey games for free, the same price as undergraduate students.
Not only will Class of 2016 have the opportunity to receive free tickets this year, they will be able to purchase season tickets at a reduced rate through the 2025-26 season. Other recent Canisius graduates also have the ability to take advantage of reduced pricing. Graduates from the Class of 2014 and 2015 can purchase a season ticket for $25, while members of the Class of 2012 and 2013 can purchase a season ticket for $50. A special Young Alumni season ticket price is available for Canisius grads from the Classes of 2007-11, with basketball season tickets costing $100 and hockey tickets being sold for $90.
Along with the free season ticket this year, all recent graduates (Class of 2007-16) can purchase up to five additional season tickets this year at the Young Alumni price.
A basketball season ticket covers all of home men's and women's games in the Koessler Athletic Center and includes the 2016 Big 4 Basketball Classic, which will be held Dec. 17 at First Niagara Center. Canisius hockey plays all its home games at HARBORCENTER.
All graduates from 2007-16 will receive an e-mail from the Canisius ticket office with information on this program, as well as when season tickets are ready to be picked up in the Koessler Athletic Center.
For more information, contact the Canisius Ticket Office at 716-888-TIXX.
---
---